Adult private lessons
Our ski and snowboard instructors are there to help you achieve your goals, whether you're just starting out or looking to improve.

As true mountain professionals and snowboard experts, they'll give you sound advice on your technique, identify areas for improvement and help you make rapid progress.

Seize the opportunity and make your skiing dreams come true in the best possible way !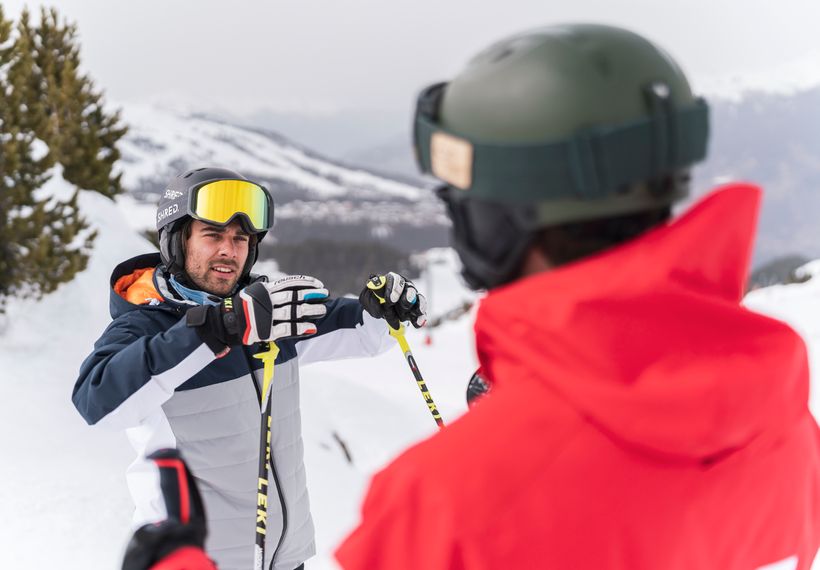 From
60€
1 private lesson
Ski or snowboard
All levels
Subject to availability
1 to 2 hours
Les Jouvencelles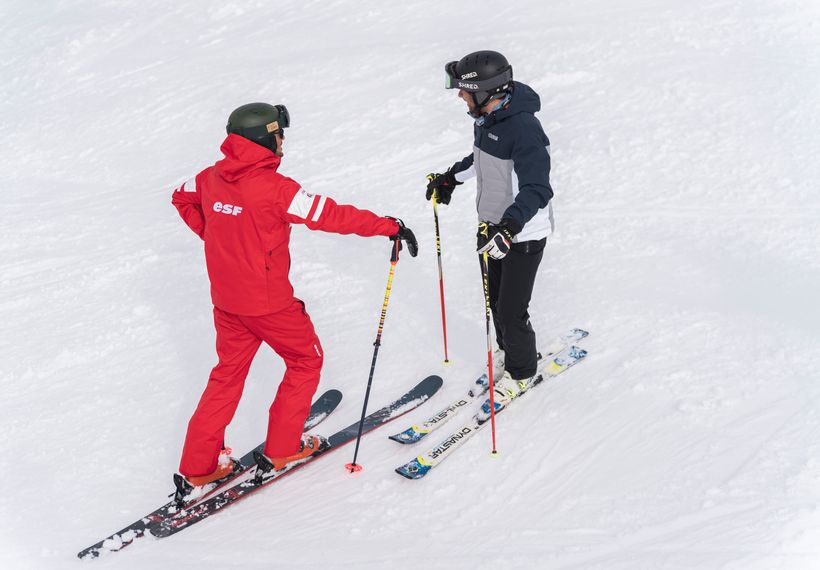 From
307€
5 or 6 private lessons
SKI Or SNOWBOARD
All levels
Sunday to Friday or
Monday to Friday
9 a.m. to 10 a.m. or 10 a.m. to 11 a.m. or 1:30 p.m. to 2:30 p.m.

Les Jouvencelles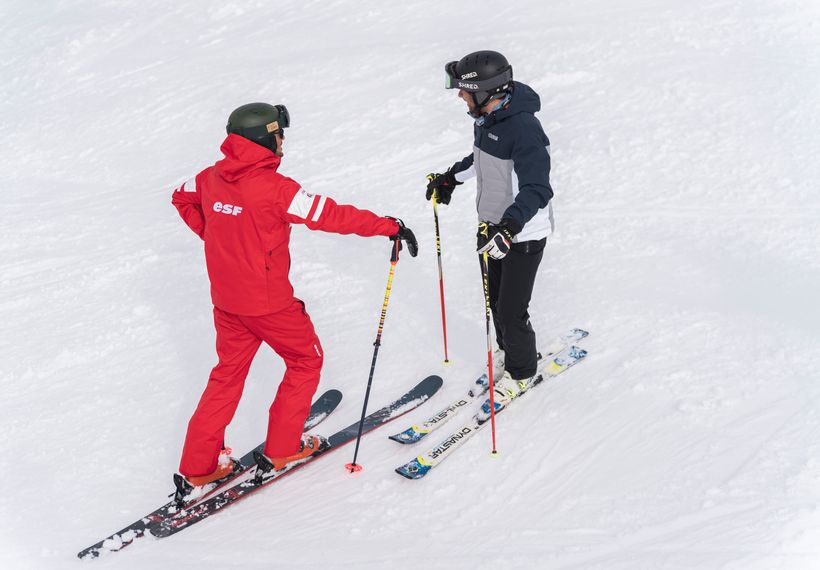 From
307€
5 or 6 private lessons
SKI Or SNOWBOARD
All levels
Sunday to Friday or
Monday to Friday
3:30 p.m. to 4:30 p.m. or

4:30 p.m. to 5:30 p.m.

Les Jouvencelles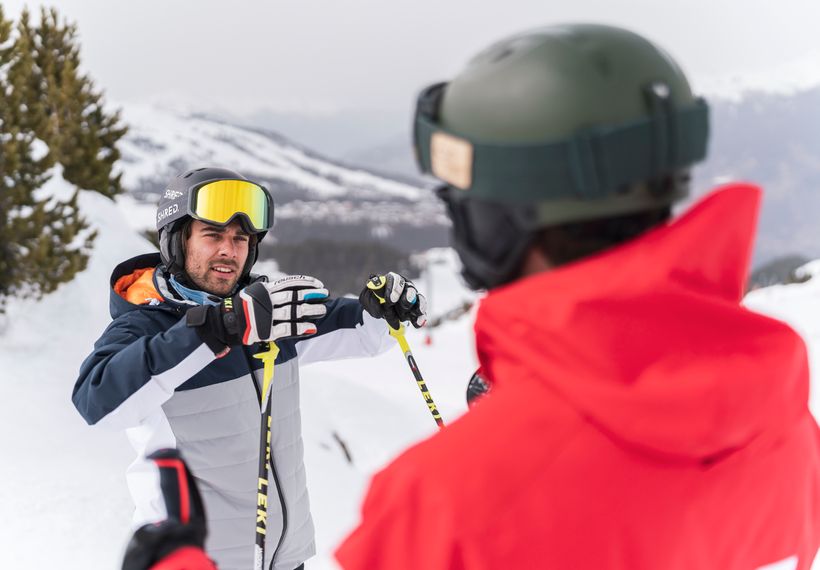 From
50€
1 private lesson
SKI Or SNOWBOARD
All levels
Subject to availability
1 to 2 hours
Les Jouvencelles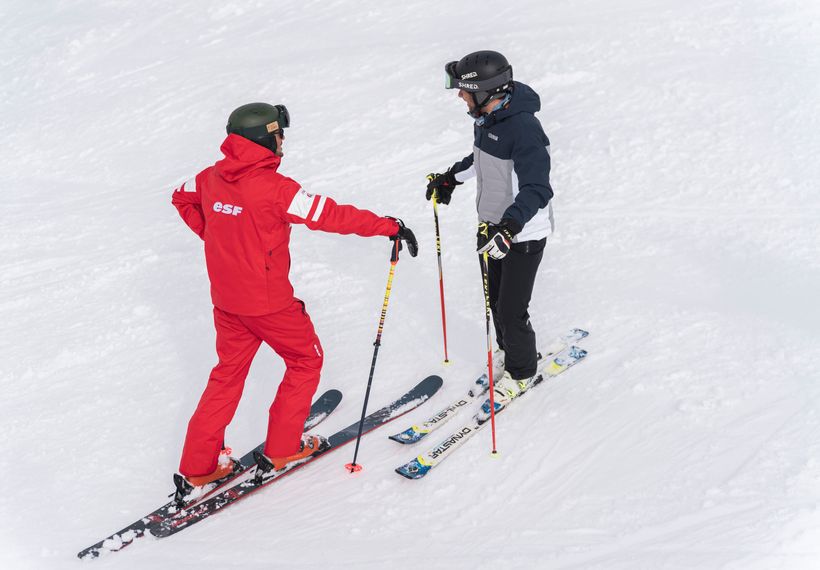 From
257€
5 or 6 private lessons
SKI Or SNOWBOARD
All levels
Sunday to Friday or
Monday to Friday
9:00 a.m. to 10:00 a.m. or

11:30 a.m. to 12:30 p.m.

Les Jouvencelles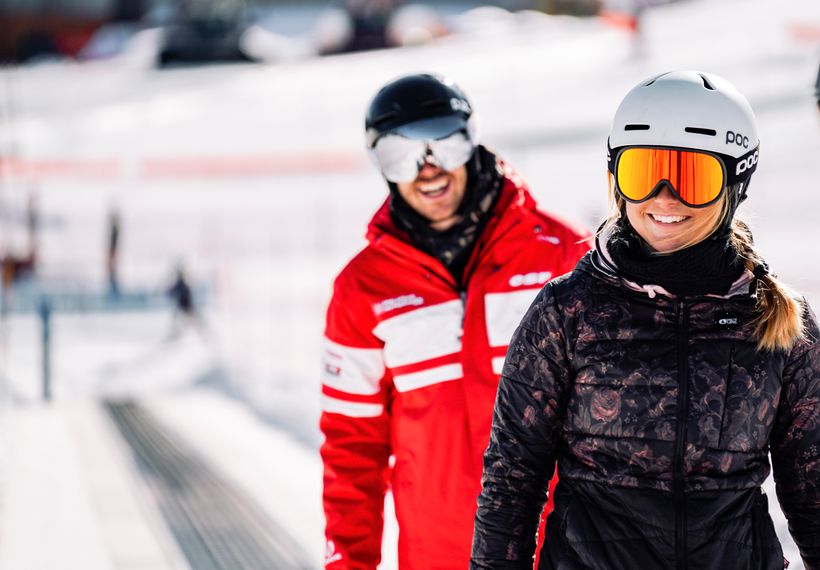 From
307€
5 or 6 private lessons
SKI
All levels
Sunday to Friday or
Monday to Friday
9:00 a.m. to 10:00 a.m. or

10:00 a.m. to 11:00 a.m.

Le Balancier