Private lessons for teens
Do you want to master your skis or board as quickly as possible ?

Whether you're just starting out or want to improve your technique, a dedicated instructor will focus on your progress alone, helping you to progress at your own pace and guiding you efficiently towards your goals !

Over a week for optimized progress, or a single lesson, take advantage of the expertise of a professional to realize your riding ambitions.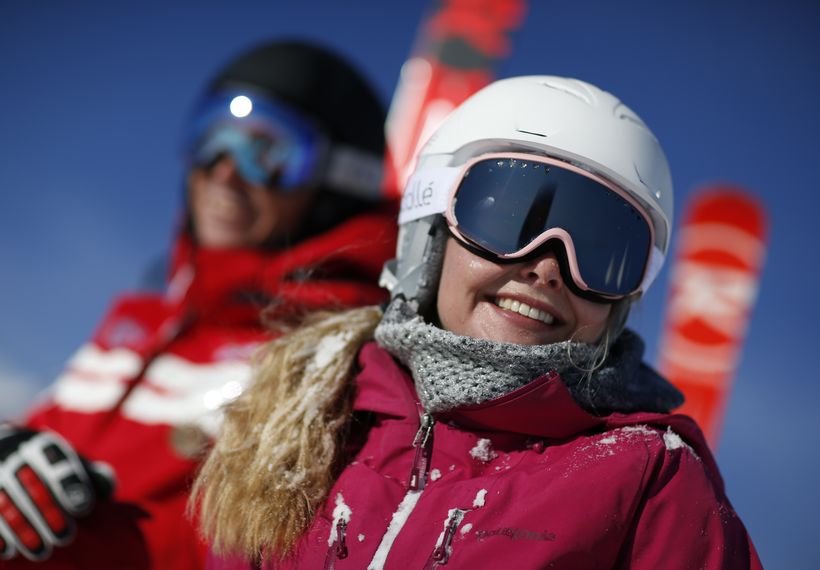 From
60€
1 private lesson
Ski oR snowboard
All levels
Subject to availability
1 to 2 hours
Les Jouvencelles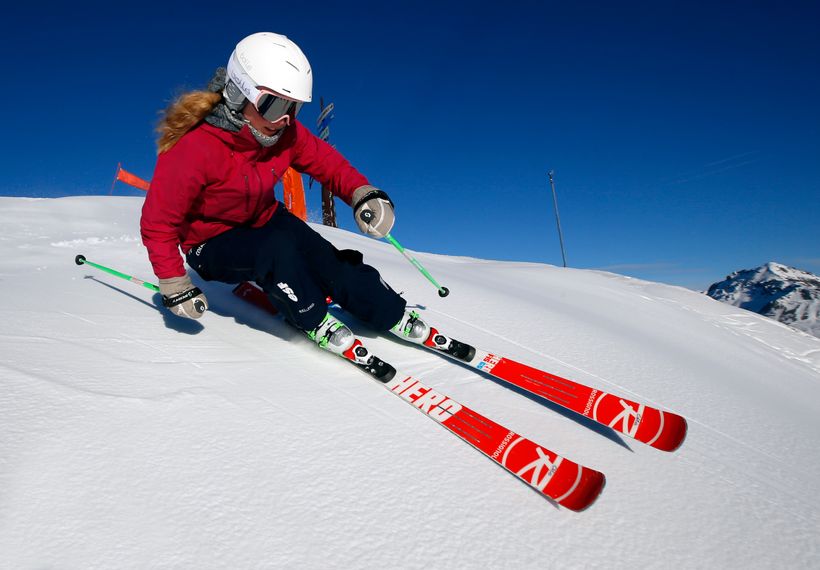 From
307€
5 or 6 private lessons
SKI OR SNOWBOARD
All levels
Sunday to Friday or
Monday to Friday
9 a.m. to 10 a.m. or 10 a.m. to 11 a.m.

or 1:30 p.m. to 2:30 p.m.


Les Jouvencelles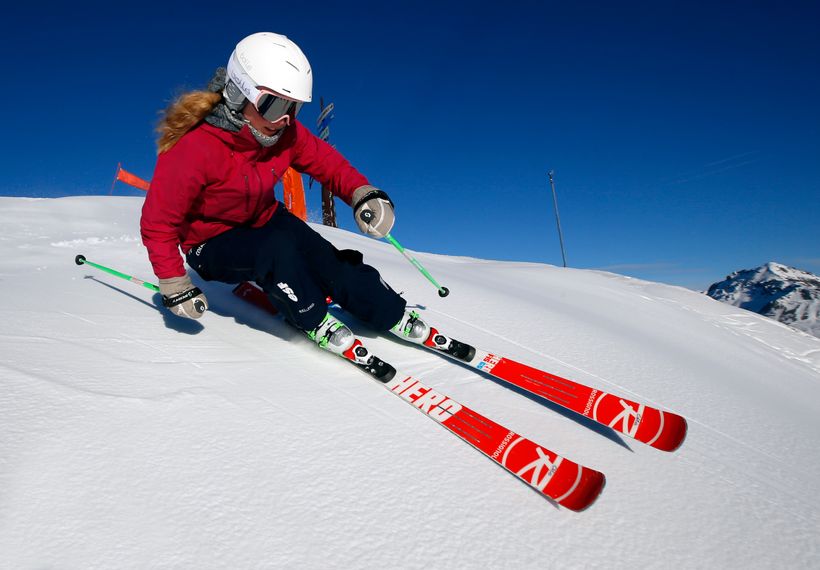 From
307€
5 or 6 private lessons
SKI OR SNOWBOARD
All levels
Sunday to Friday or
Monday to Friday
3:30 p.m. to 4:30 p.m. or

4:30 p.m. to 5:30 p.m.

Les Jouvencelles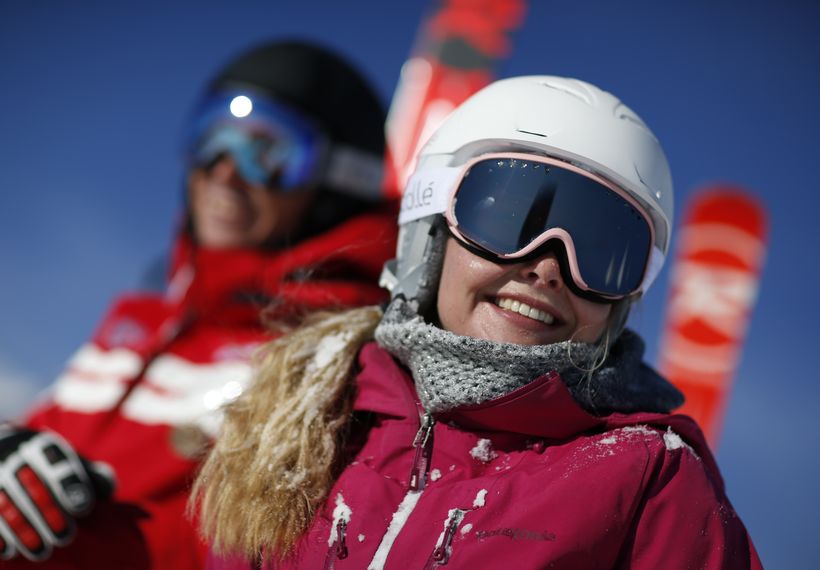 From
60€
1 private lesson
Ski or snowboard
All levels
Subject to availability
1 to 2 hours
Les Jouvencelles
From
307€
5 or 6 private lessons
SKI Or SNOWBOARD
All levels
Sunday to Friday or
Monday to Friday
9 a.m. to 10 a.m. or 10 a.m. to 11 a.m. or 1:30 p.m. to 2:30 p.m.

Les Jouvencelles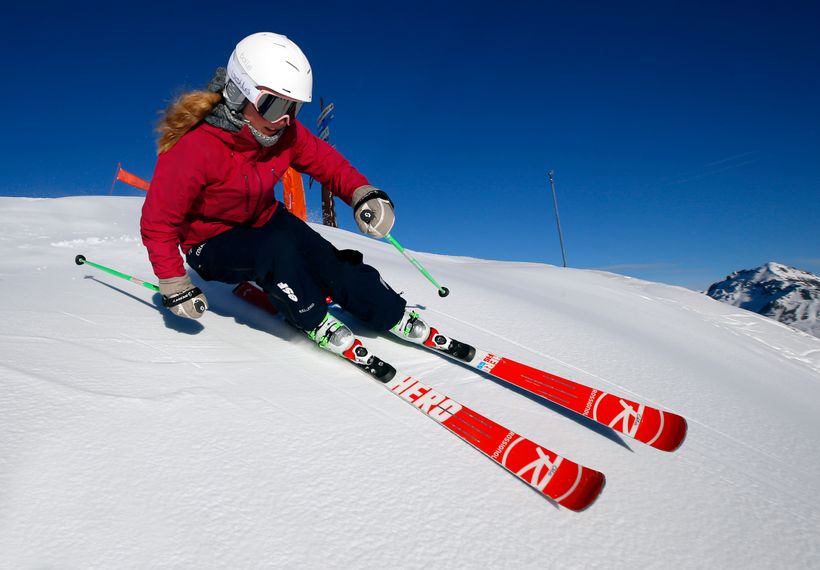 From
307€
5 or 6 private lessons
SKI Or SNOWBOARD
All levels
Sunday to Friday or
Monday to Friday
3:30 p.m. to 4:30 p.m. or

4:30 p.m. to 5:30 p.m.

Les Jouvencelles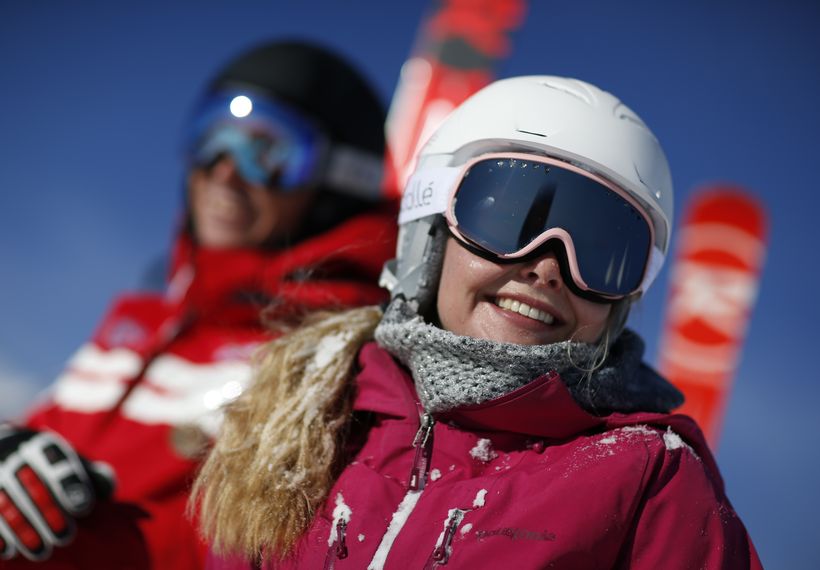 From
50€
1 private lesson
SKI OR SNOWBOARD
All levels
Subject to availability

1 to 2 hours
Les Jouvencelles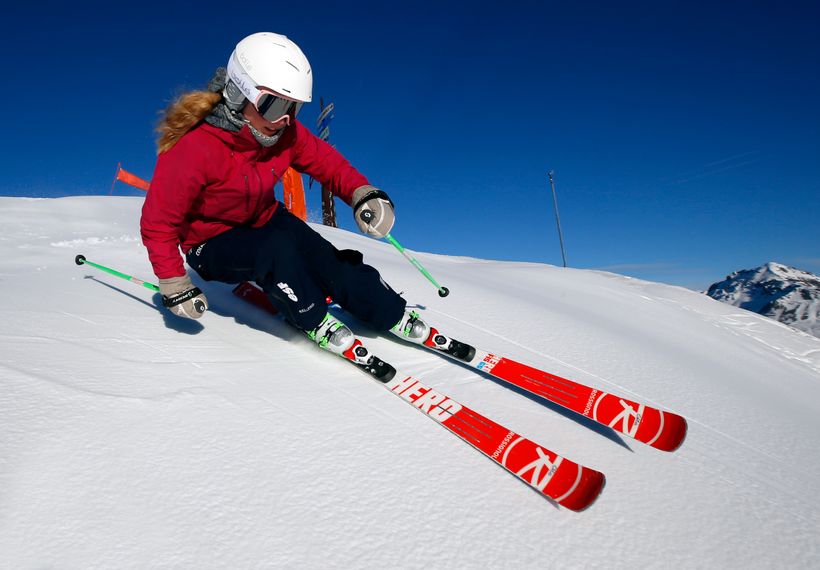 From
257€
5 or 6 private lessons
SKI OR SNOWBOARD
All levels
Sunday to Friday or
Monday to Friday
9:00 a.m. to 10:00 a.m. or

11:30 a.m. to 12:30 p.m.

Les Jouvencelles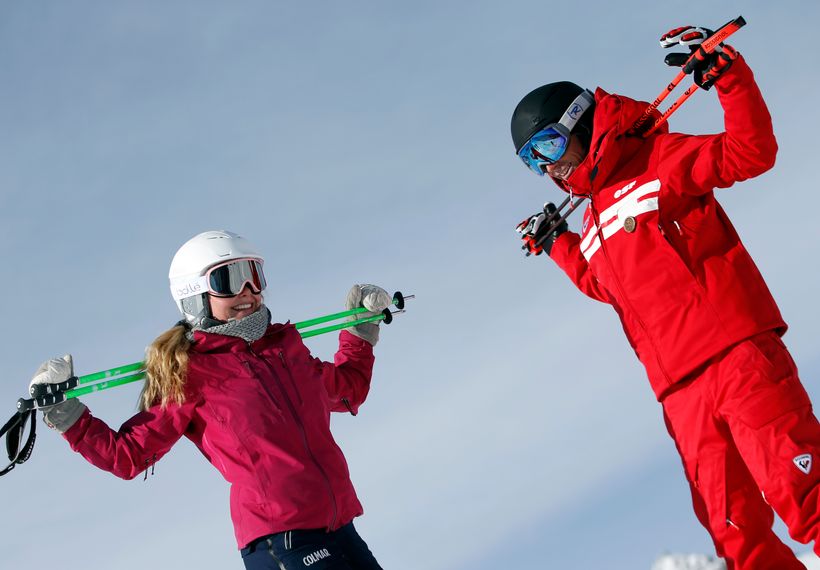 From
307€
5 or 6 private lessons
SKI
All levels
Sunday to Friday or
Monday to Friday
9:00 a.m. to 10:00 a.m. or

10:00 a.m. to 11:00 a.m.

Le Balancier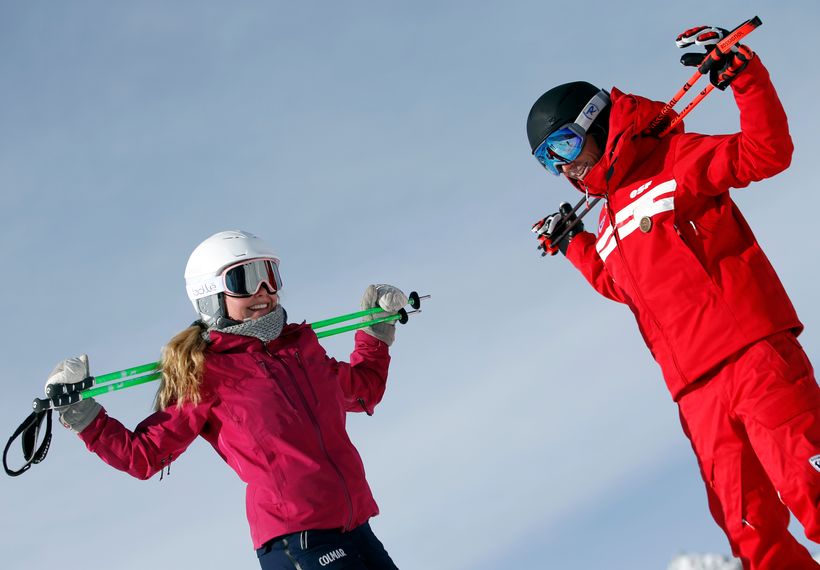 From
307€
5 or 6 private lessons
SKI
All levels
Sunday to Friday or
Monday to Friday
9:00 a.m. to 10:00 a.m. or

10:00 a.m. to 11:00 a.m.

Le Balancier