Ski touring

Discover the mountains in a new light with our ski touring outings !

Accompanied by an Esf Les Rousses instructor to guide you to the peaks of our area, enjoy splendid views of the French and Swiss mountains as you ascend.

Experts in the sport and slide of our area, they'll guide you through your excursion, so you can enjoy the thrill of freedom !

From
120€
2 hours private lessons
Ski touring
3rd star or intermediate level
From age 9

Subject to availability
2 hours
Departure depending on snow conditions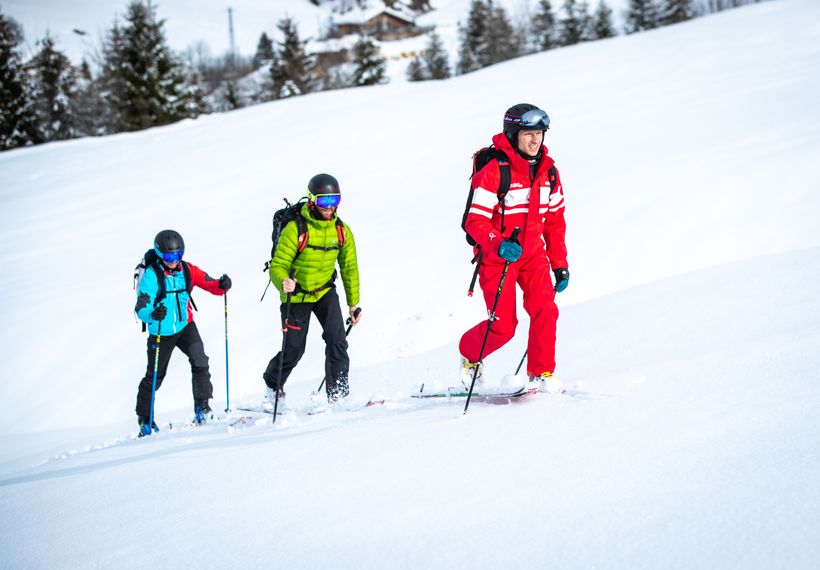 From
180€
3 hours private lessons
Ski touring
3rd star or intermediate level
From age 9

Subject to availability
3 hours
Departure depending on snow conditions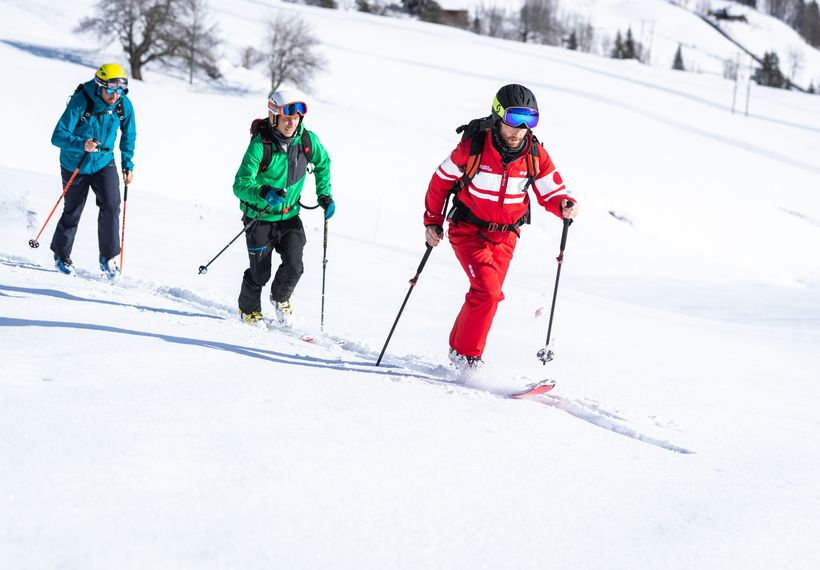 From
100€
2 hours private lessons
Ski touring
3rd star or intermediate level
From age 9

Subject to availability
2 hours
Departure depending on snow conditions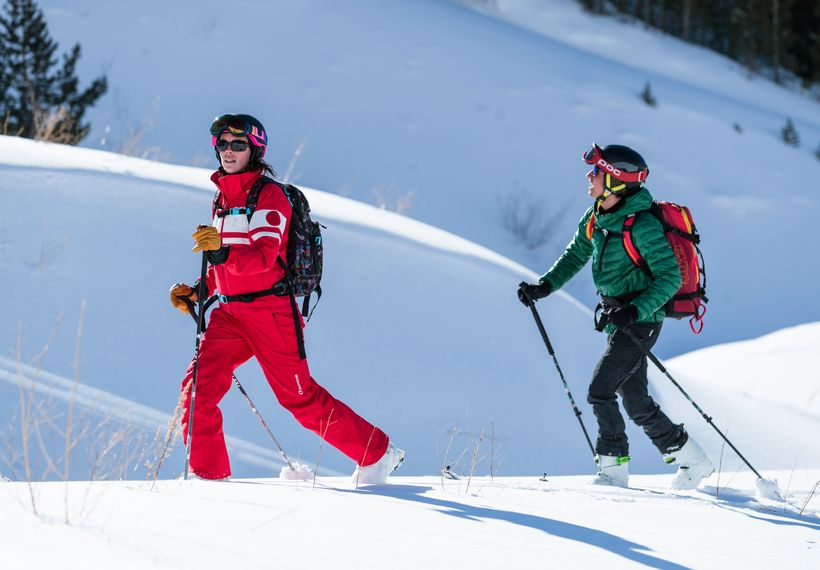 From
150€
3 hours private lessons
Ski touring
3rd star or intermediate level
From age 9

Subject to availability
3 hours
Departure depending on snow conditions