Handiski lessons
For several years now, Esf Les Rousses has been committed to offering people with disabilities the best possible care and teaching techniques.

Our aim is to help you achieve complete autonomy, so we offer you tandem skiing, Nordic tobogganing and teaching adapted for the visually impaired and blind.

Accompanied by our specialized instructors, make your dreams come true!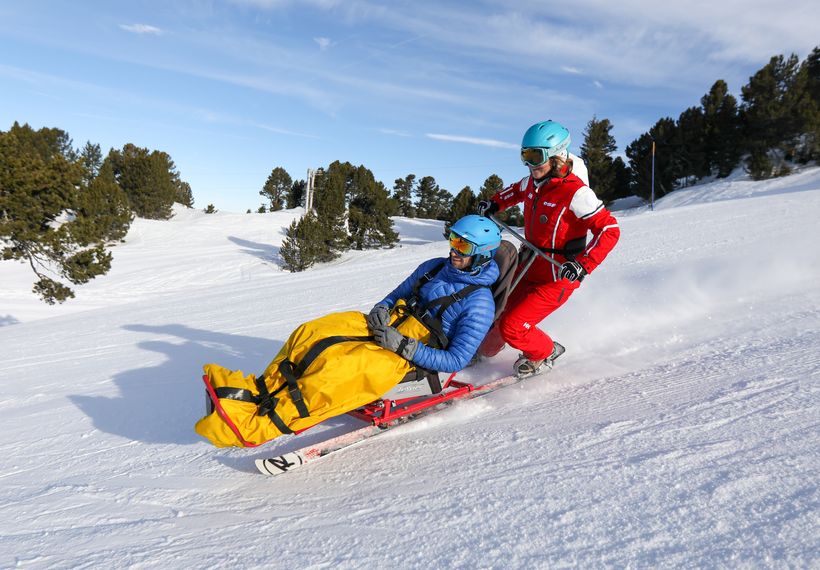 From
70€
1 private lesson
HANDISKI
All ages / Delivered by TandemSki
Subject to availability
1 to 2 hours
Les Jouvencelles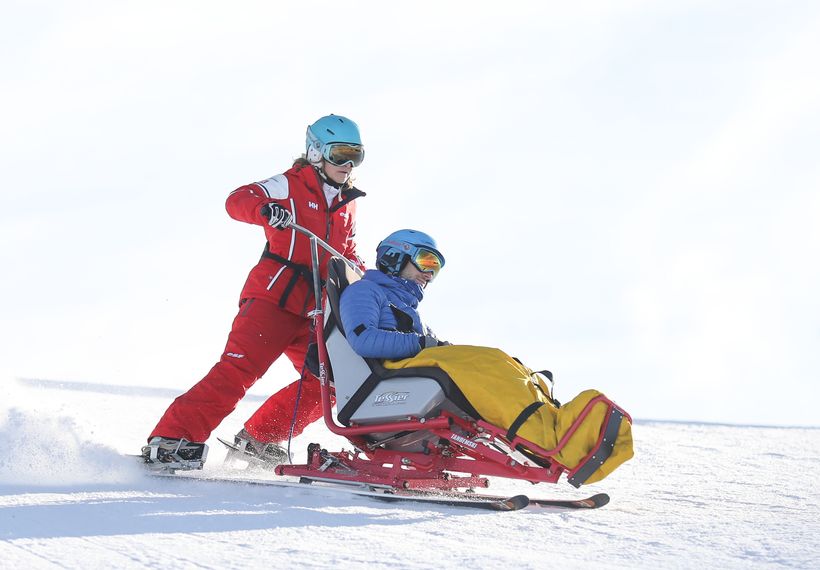 From
350€
5 or 6 private lessons
handiski
All ages / Delivered by TandemSki
Sunday to Friday or
Monday to Friday
1 hour/lesson
Les Jouvencelles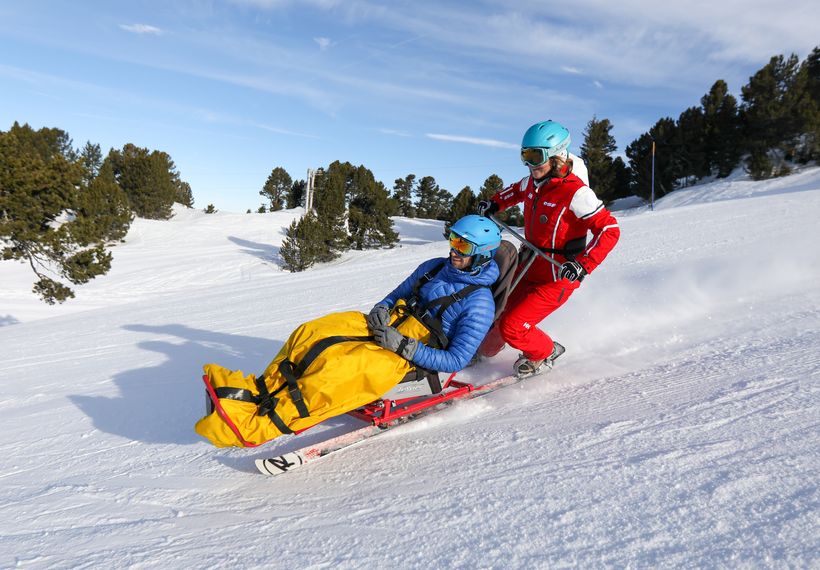 From
60€
1 private lesson
HANDISKI
All ages / Delivered by TandemSki
Subject to availability
1 to 2 hours
Les Jouvencelles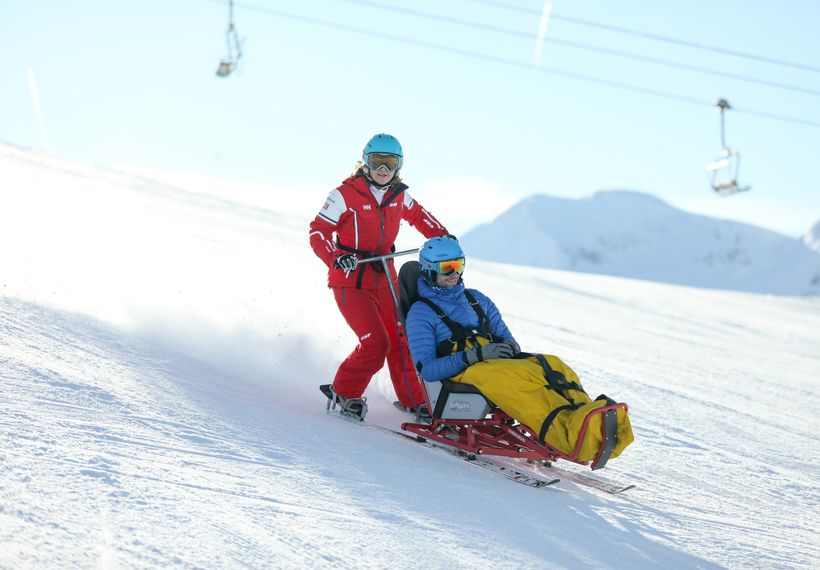 From
300€
5 or 6 private lessons
HANDIKI
TAll ages / Delivered by TandemSki
Sunday to Friday or
Monday to Friday
1 hour/lesson
Les Jouvencelles