Sunday afternoons are skiing !

Every Sunday, your child aged between 3 and 12 can meet up with his or her fellow skiers and have fun developing their skiing skills !

Supervised by their instructor, who's always there for them, your children will make optimal progress, equipped with benchmarks to help them evolve !

Surrounded by his fellow skiers, your child will have fun and gain self-confidence.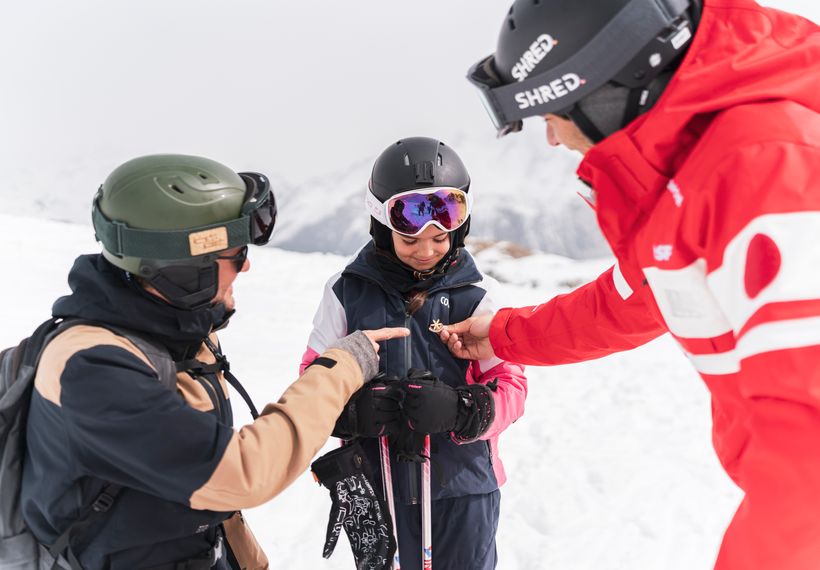 From
177€
5 ski season lessons
SUNDAYS
From 3 to 12 years / All levels
When booking, please select the dates carefully from
01/01 to 10/02

Sundays in January


7,14,21,28/01 & 4/02


1:00 pm to 3:00 pm
Les Jouvencelles