Book an instructor
Whether you want to start out in a new discipline or perfect your technique, our instructors are on hand to help you achieve your goals.

As true mountain professionals and board sports experts, they'll be able to give you pertinent advice on your technique and identify the areas you need to develop so that you can make rapid progress.

Don't wait any longer and take advantage of our private lessons to make the most of your skiing !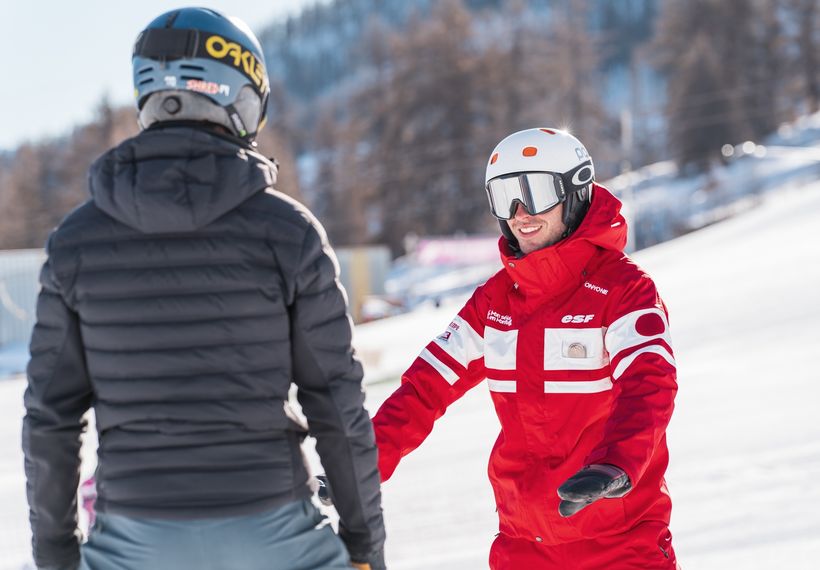 From
60€
1 private lesson
SKI OR SNOWBOARD
All levels
Subject to availability
1 to 2 hours
Les Jouvencelles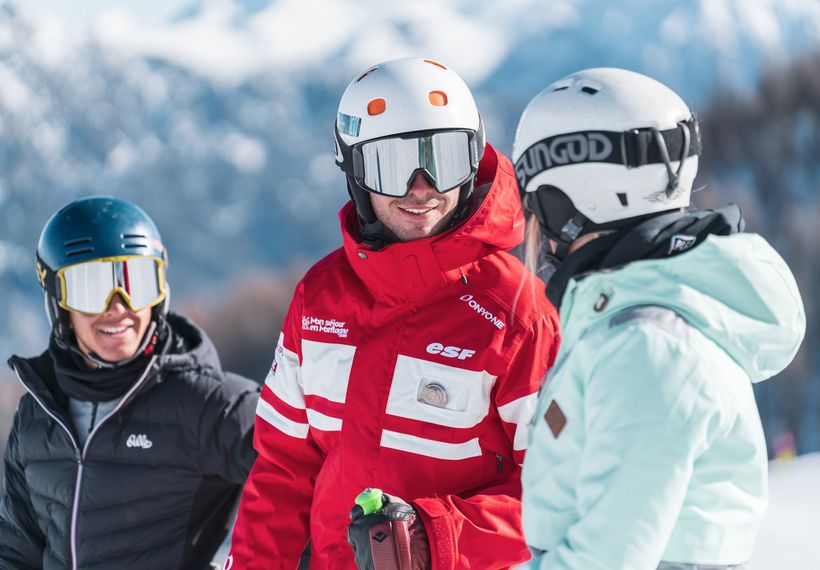 From
307€
5 or 6 private lessons
SKI OU SNOWBOARD
All levels
Sunday to Friday or
Monday to Friday
9 a.m. to 10 a.m. or

10 a.m. to 11 a.m.

or 1:30 p.m. to 2:30 p.m.

Les Jouvencelles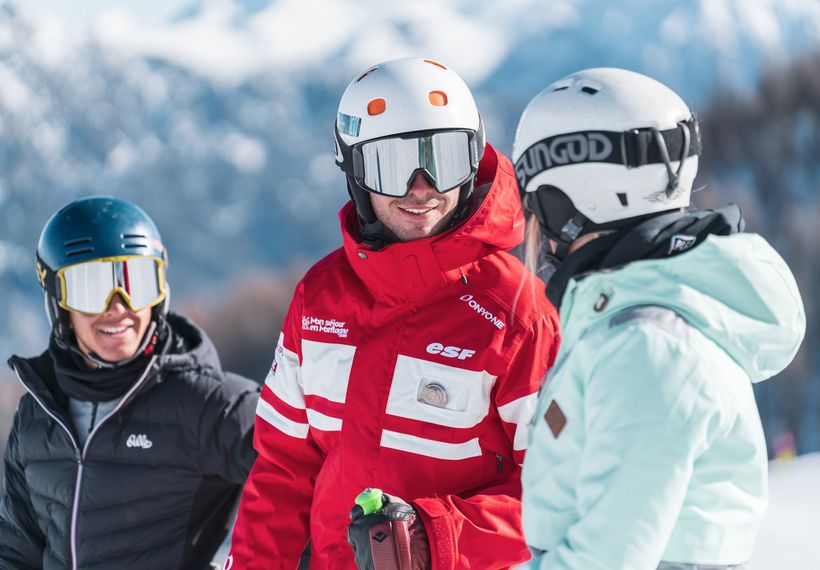 From
307€
5 or 6 private lessons
SKI OU SNOWBOARD
All levels
Sunday to Friday or
Monday to Friday
3:30 p.m. to 4:30 p.m.

or

Les Jouvencelles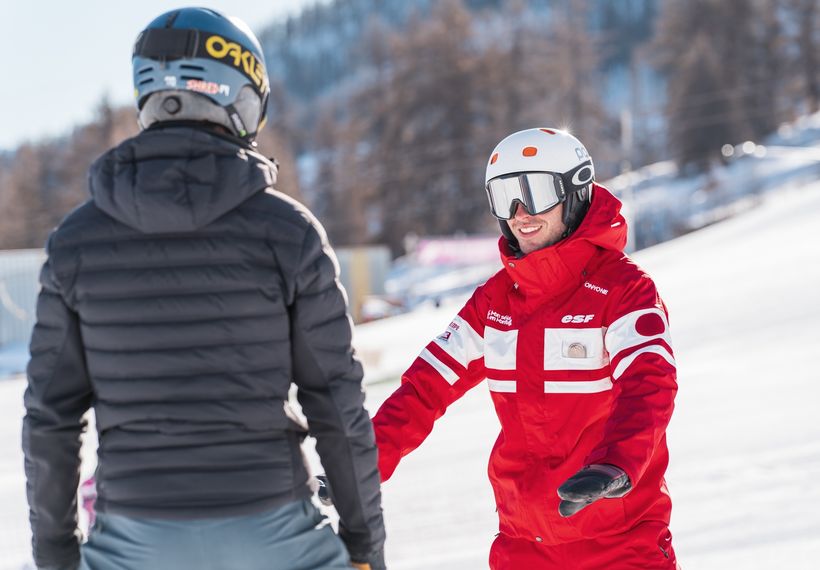 From
50€
1 private lesson
SKI OR SNOWBOARD
All levels
Subject to availability
1 to 2 hours
Les Jouvencelles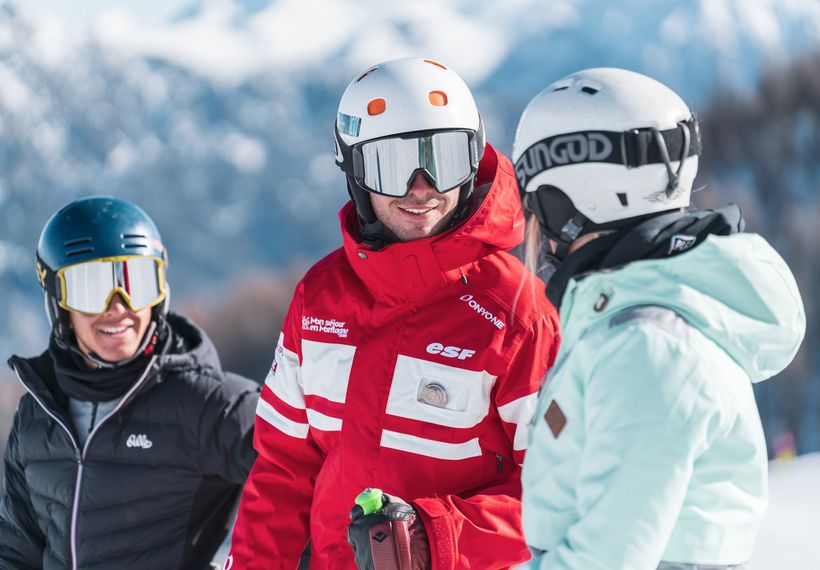 From
257€
5 or 6 private lessons
SKI Or SNOWBOARD
All levels
Sunday to Friday or
Monday to Friday
9:00 a.m. to 10:00 a.m.

or

Les Jouvencelles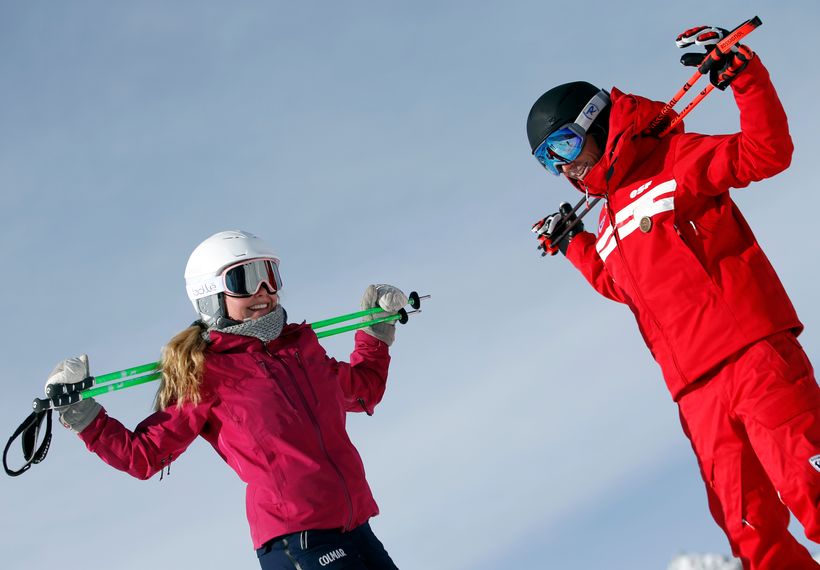 From
307€
5 or 6 private lessons
ski
All levels
Sunday to Friday or
Monday to Friday
9:00 a.m. to 10:00 a.m. or 10:00 a.m. to 11:00 a.m.
Le Balancier