Private lessons
Nordic ski
Whatever your level, classic or skating, an Esf Les Rousses instructor will adapt to your pace but also to your needs to provide you with unique and adapted learning.

Take advantage of a special moment to realize your ambitions and achieve your winter sports goals in the best possible way !

Alone or in a group, enjoy an enriching and rejuvenating sliding experience in the heart of nature.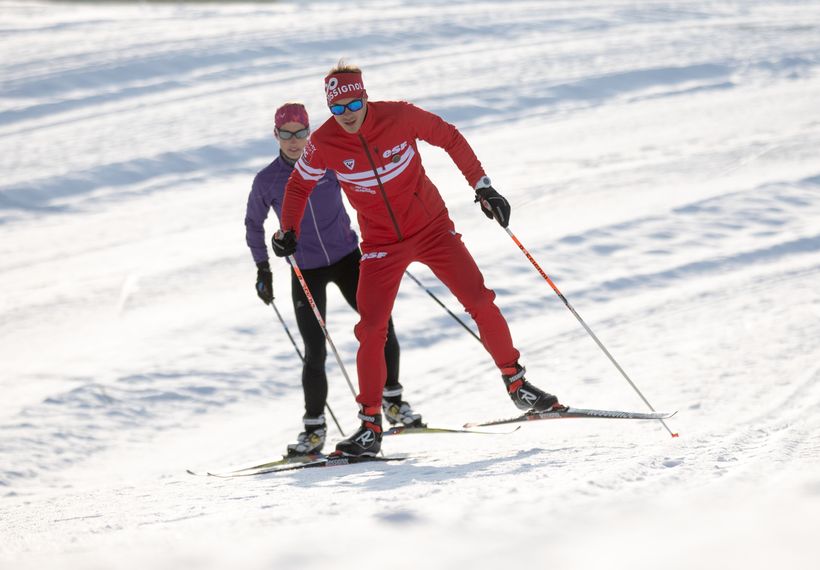 From
60€
1 private lesson
Classic or skating
All levels
Subject to availability
1 or 2 hours
La Darbella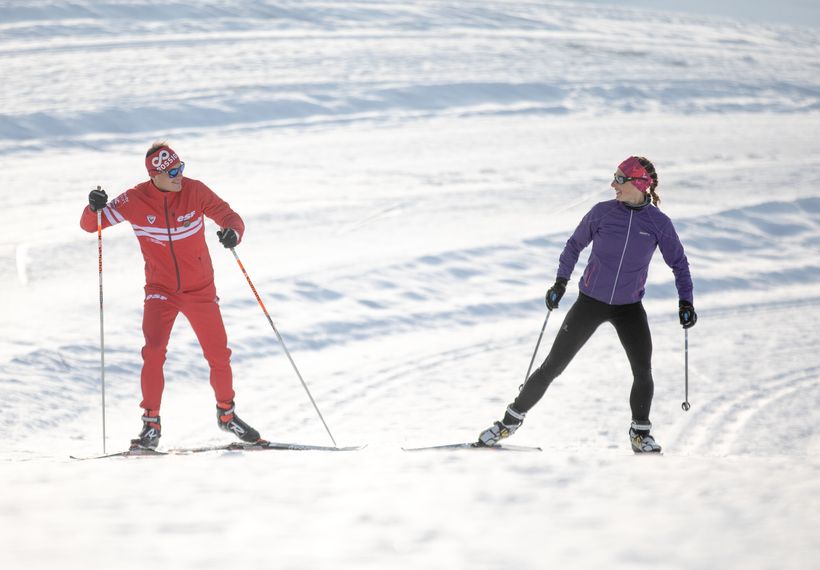 From
307€
5 or 6 private lessons
CLASSIC OR SKATING
All levels / 1 to 3 people of the same level
Sunday to Friday or
Monday to Friday

9 a.m. to 10 a.m. or 12 p.m. to 1 p.m.

or 1 p.m. to 2 p.m.

La Darbella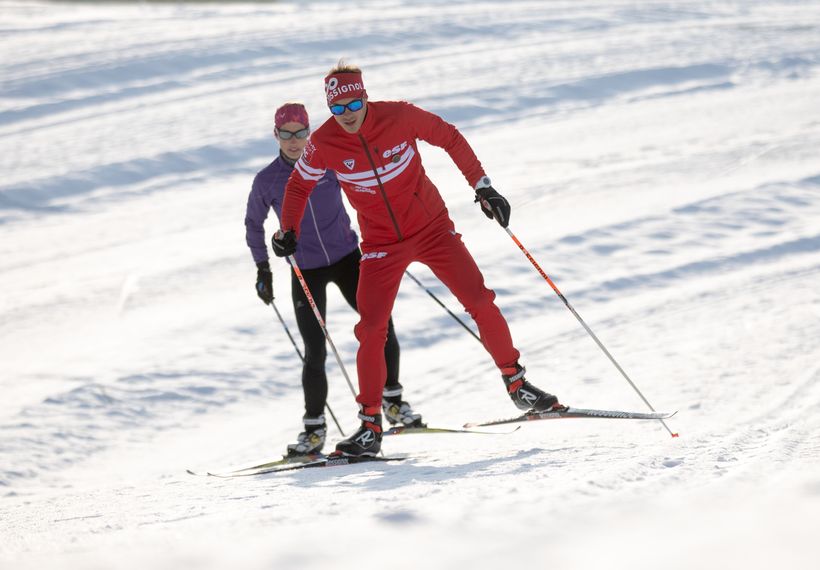 From
50€
1 private lesson
CLASSIC OR SKATING
All levels
Subject to availability
1 or 2 hours
La Darbella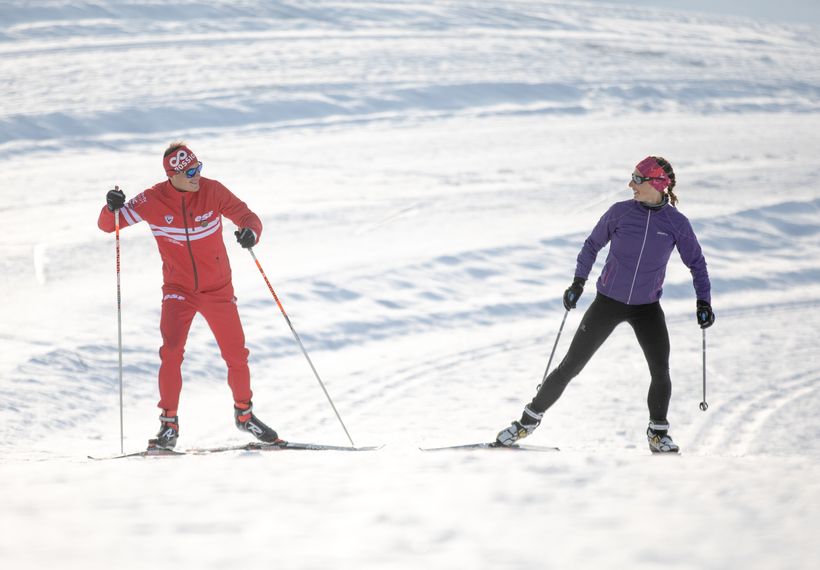 From
257€
5 or 6 private lessons
CLASSIC OR SKATING
All levels / 1 to 3 people of the same level
Sunday to Friday or
Monday to Friday

9 a.m. to 10 a.m. or 12 p.m. to 1 p.m.

or 1 p.m. to 2 p.m.

La Darbella