Winter games
To entertain your group during your stay and discover various disciplines, Esf Les Rousses invites you to participate in its Winter games !

You will participate in games in the form of simplified orienteering, on snowshoes or Nordic skiing depending on ages but also desires, while trying your hand at laser rifle shooting.

In a friendly and safe atmosphere, challenge yourself for fun !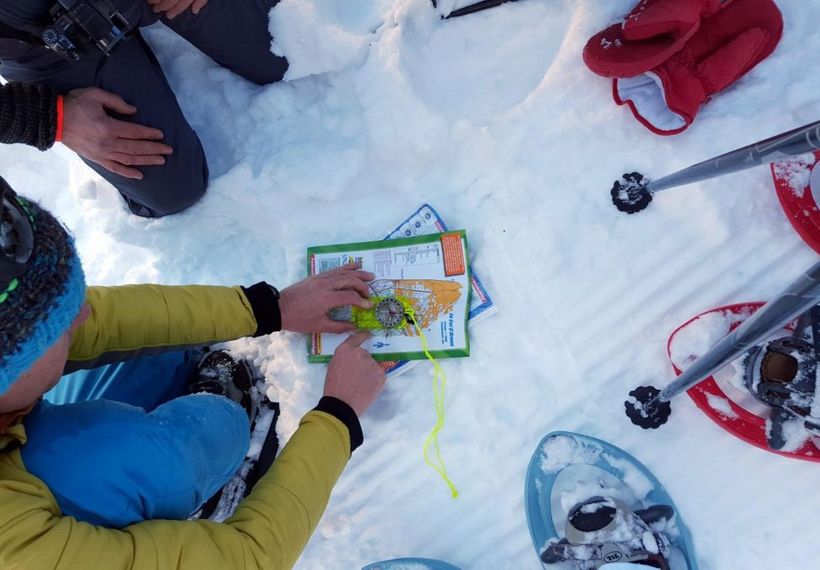 From
20€
Winter games
ORIENTEERING AND LASER SHOOTING
From 6 years old on snowshoes /
From 10 years possible in Nordic skiing

Friday
2 p.m. to 4 p.m.
La Darbella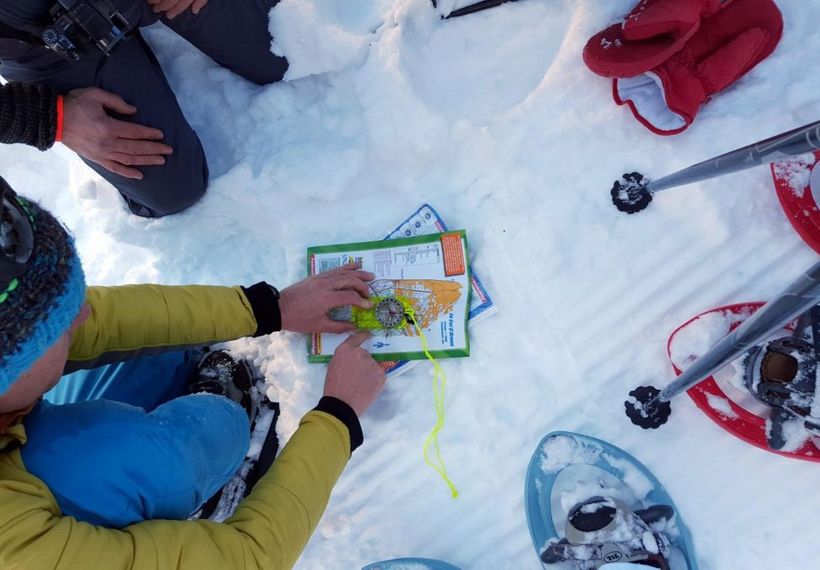 From
20€
Winter games
ORIENTEERING AND LASER SHOOTING
From 6 years old on snowshoes /
From 10 years possible in Nordic skiing

Monday
2:30 p.m. to 4:30 p.m.
La Darbella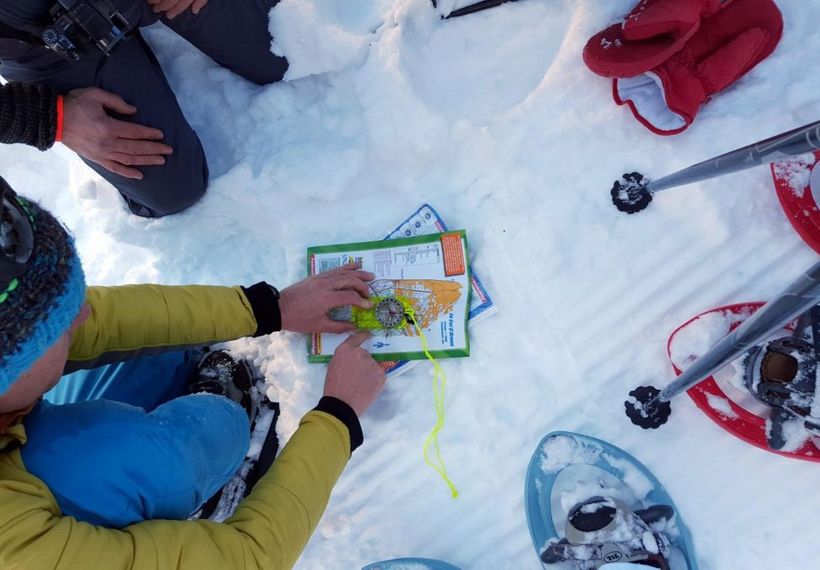 From
20€
Winter games
ORIENTEERING AND LASER SHOOTING
From 6 years old on snowshoes /
From 10 years possible in Nordic skiing

Friday
2:30 p.m. to 4:30 p.m.
La Darbella