Private lessons
nordic ski
Benefit from tailor-made learning by booking a private cross-country skiing lesson !

In classic or skating, a specialized instructor will give you his full attention and wise advice to quickly progress and achieve your sliding goals.

Over a week or individually, alone or in a group, take advantage of our magnificent domain to introduce yourself to this practice or perfect your technique while having fun.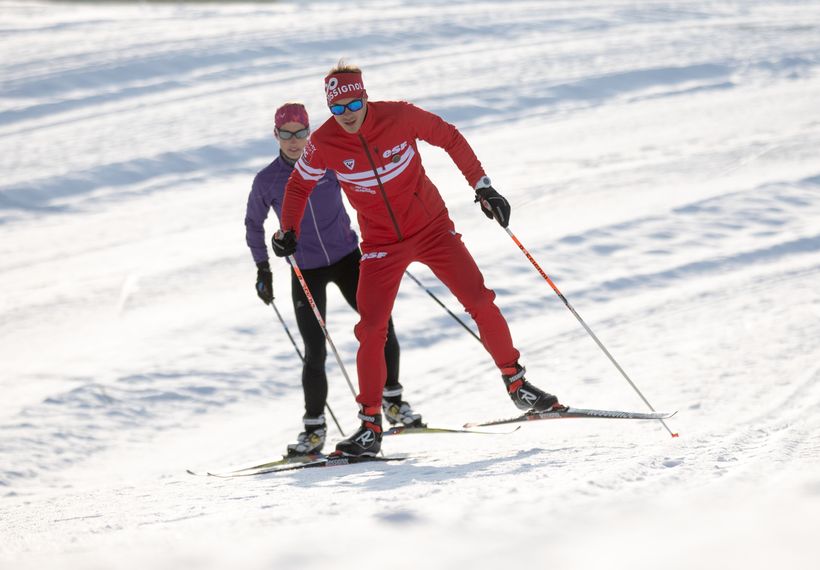 From
60€
1 private lesson
Classic or skating
All levels
Subject to availability
1 or 2 hours
La Darbella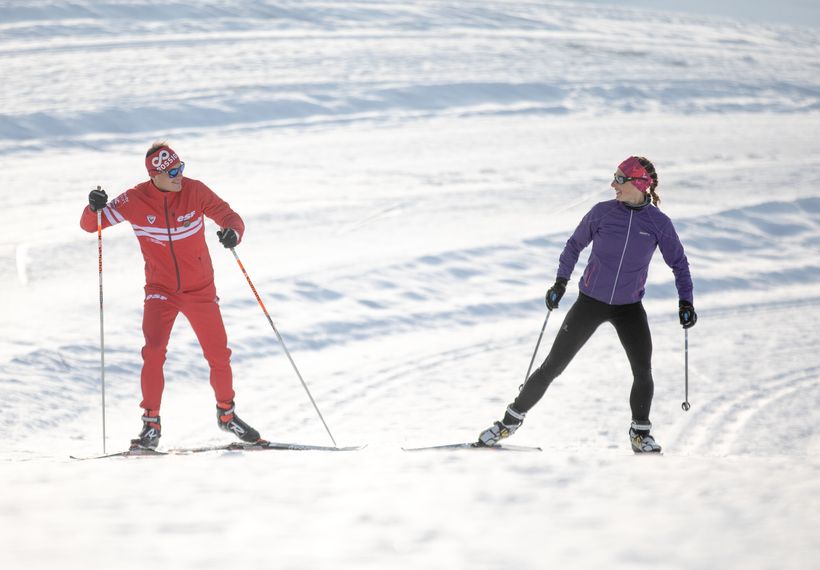 From
307€
5 or 6 private lessons
CLASSIC OR SKATING
All levels / 1 to 3 people of the same level
Sunday to Friday or
Monday to Friday

9 a.m. to 10 a.m. or 12 p.m. to 1 p.m.

or 1 p.m. to 2 p.m.

La Darbella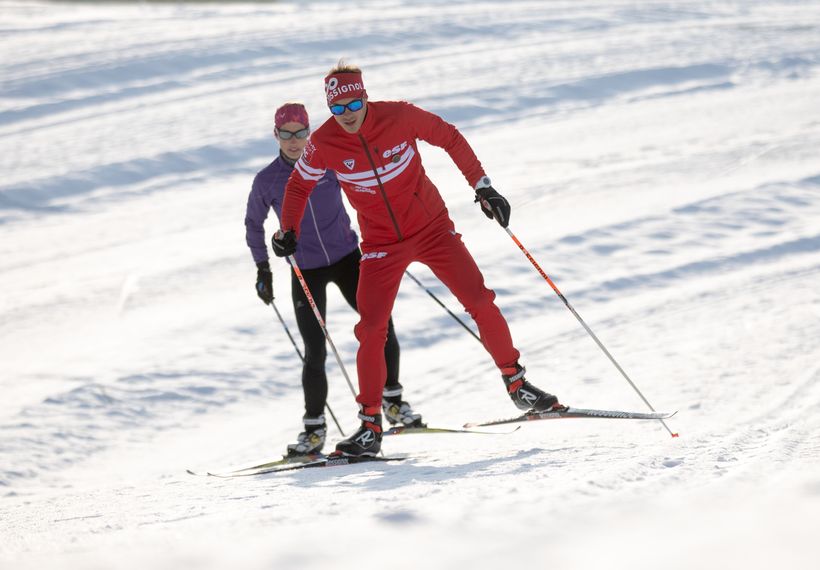 From
50€
1 private lesson
CLASSIC OR SKATING
All levels
Subject to availability
1 or 2 hours
La Darbella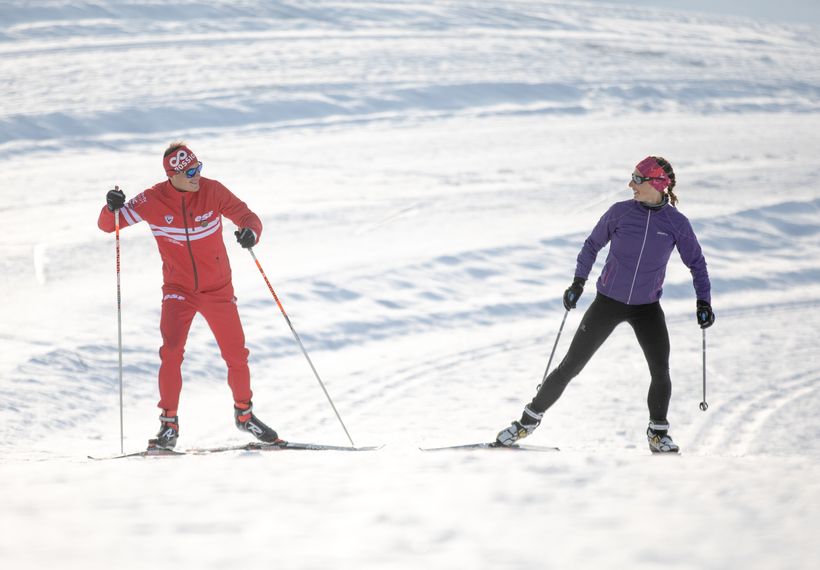 From
257€
5 or 6 private lessons
CLASSIC OR SKATING
All levels / 1 to 3 people of the same level
Sunday to Friday or
Monday to Friday

9 a.m. to 10 a.m. or 12 p.m. to 1 p.m.

or 1 p.m. to 2 p.m.

La Darbella