Introduction to biathlon
Curious to feel the sensations of our champions ?
Try biathlon, a discipline combining the physical effort of skiing and skill with its shooting ranges !

Accompanied by our specialized Esf Les Rousses instructors, practice classic nordic skiing or skating according to your preferences before testing your skills with a laser rifle !

An experience that will delight young and old alike !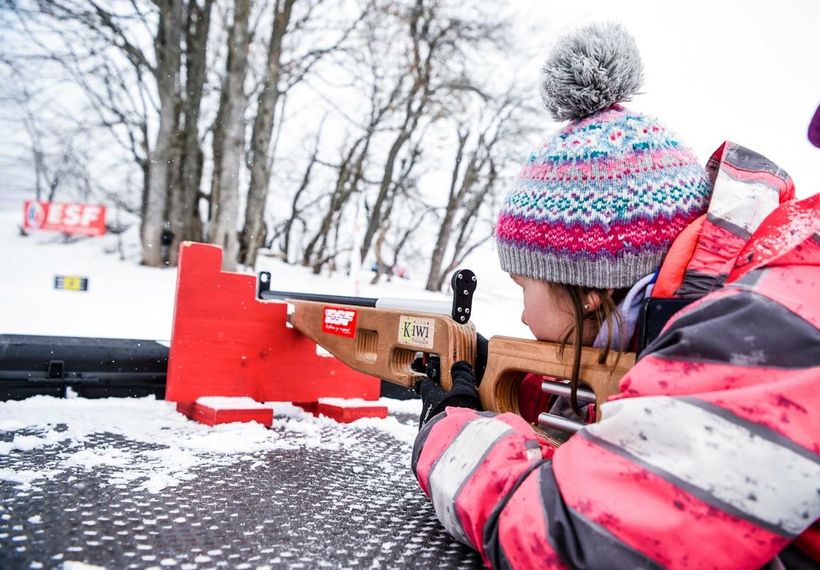 From
32€
Introduction to biathlon
LASER RIFLE
From 8 years old / all levels
Sunday, Tuesday or Thursday
From 1:15 p.m. to 3:00 p.m.

La Darbella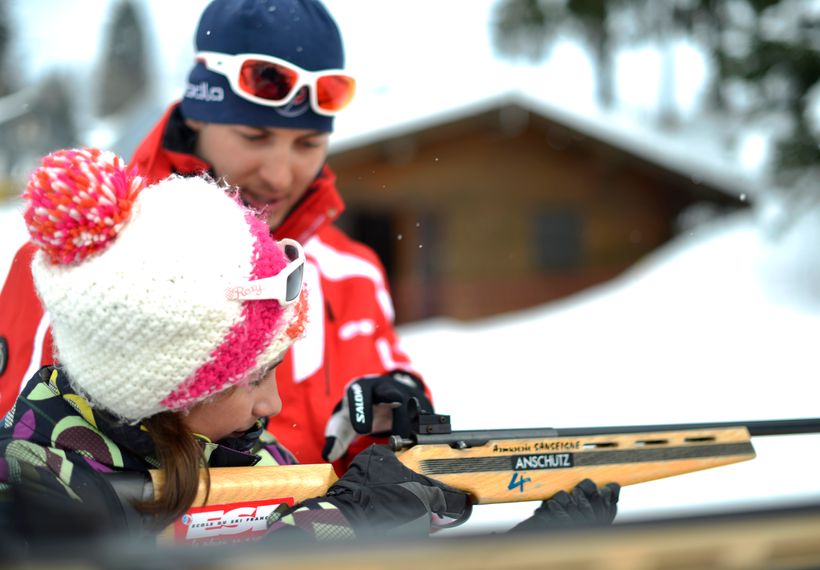 From
32€
Introduction to biathlon
LASER RIFLE
From 8 years old / all levels
Sunday or Thursday
2:15 p.m. to 4:00 p.m.
La Darbella