A unique journey into the world of Nordic skiing
Explore the excellence of French Nordic skiing through a
visit to the Stade des Tuffes !

During this immersive visit, you will have the unique opportunity to follow a training session from your favorite champions, thus delving into the heart of their preparation for competitions.

You will put on your snowshoes and set off on an adventure through the snowy trails that surround the stadium, trying your hand at shooting with the 22LGR rifle, with a range of 50 m, an emblematic discipline of biathlon, where precision and mastery are essential .

Beyond the sporting aspect, your visit to the Stade des Tuffes will also address the issue of global warming and its impact on the world of Nordic skiing in order to become aware of the challenges facing our athletes and how to help preserve these environments. unique !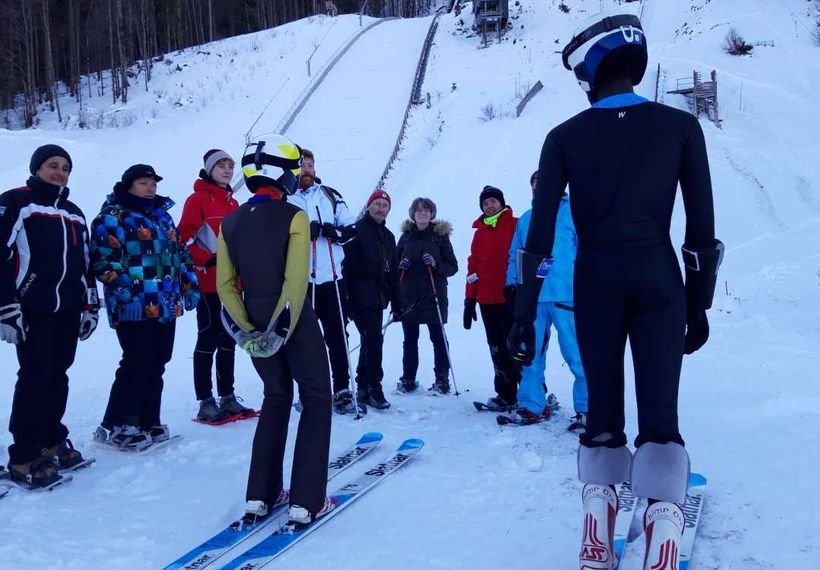 From
20€
Visit to the Tuffes stadium
ON SNOWSHOEs / 22LGR RIFLE SHOOTING
From 6 years / Rifle from 10 years
Sunday
2 p.m. to 4 p.m.
Stade des Tuffes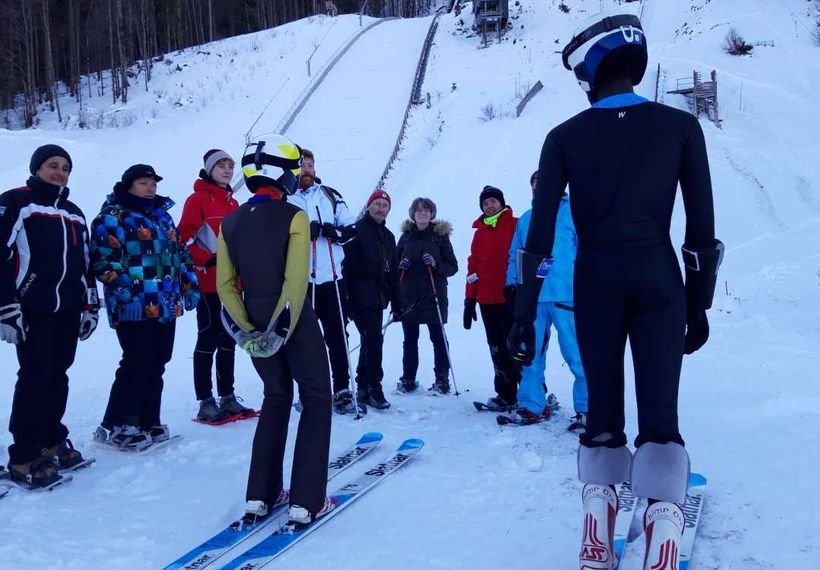 From
20€
Visit to the Tuffes stadium
ON SNOWSHOEs / 22LGR RIFLE SHOOTING
From 6 years / Rifle from 10 years
Tuesday
2:30 p.m. to 4:30 p.m.
Stade des Tuffes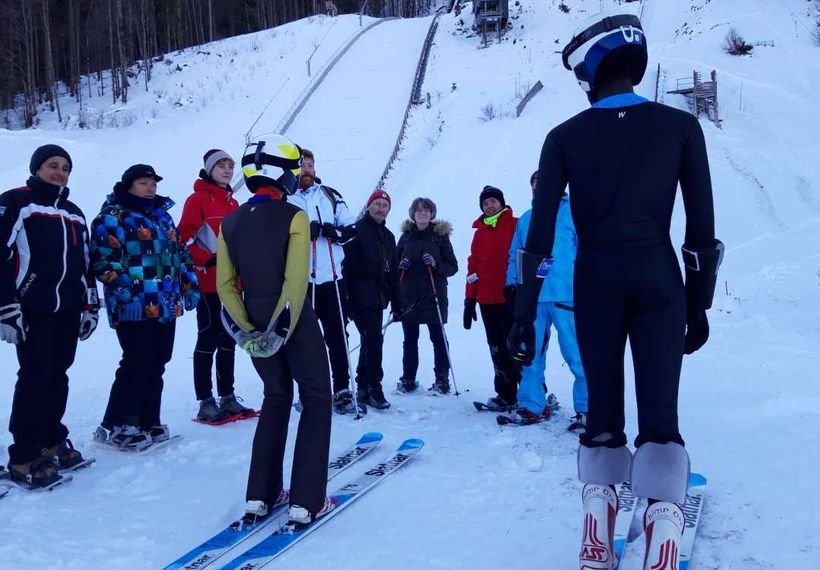 From
20€
Visit to the Tuffes stadium
ON SNOWSHOEs / 22LGR RIFLE SHOOTING
From 6 years / Rifle from 10 years
Sunday
2:30 p.m. to 4:30 p.m.
Stade des Tuffes