Private lessons
Cross-country skiing
When you opt for our private cross-country skiing lessons, your child will benefit from personalized instruction specially tailored to his or her needs.

Supervised by an instructor specializing in early childhood education, your child will learn to handle his or her skis in the best possible way, while having fun at the same time !

Esf Les Rousses offers weekly or individual lessons, so that your child can progress at his or her own pace.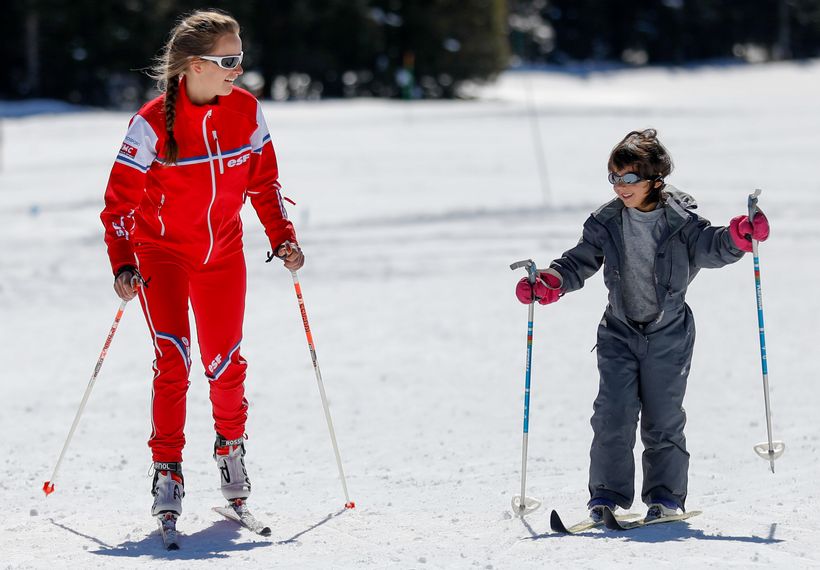 From
60€
1 private lesson
CLASSIC CROSS-COUNTRY SKI
All levels
Subject to availability
1 to 2 hour
La Darbella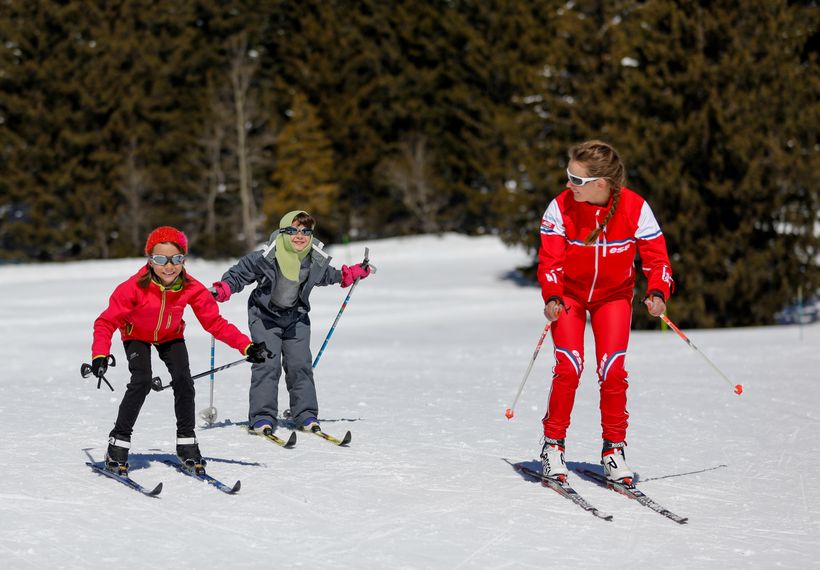 From
307€
5 or 6 private lessons
CLASSIC CROSS-COUNTRY SKI
All levels / 1 to 3 children of same level
Sunday to Friday or
Monday to Friday

9 a.m. to 10 a.m. or 12 p.m. to 1 p.m.

or 1 p.m. to 2 p.m.

La Darbella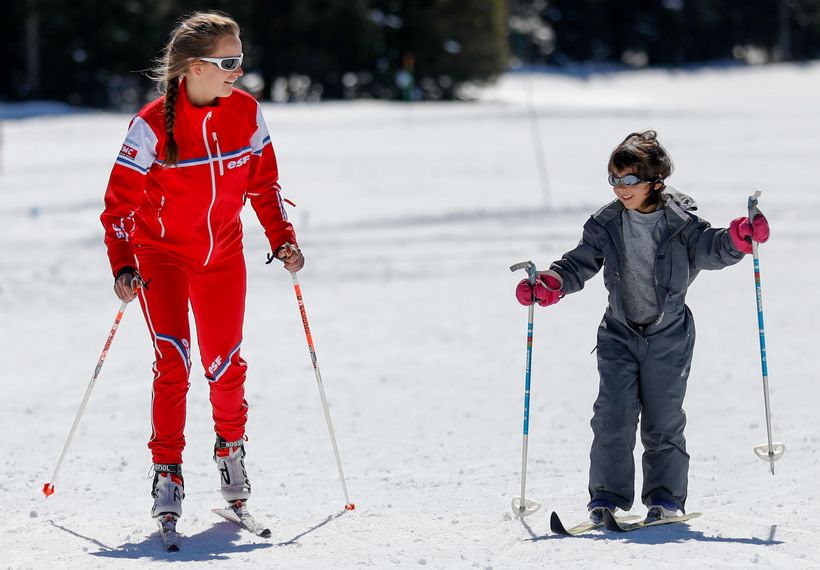 From
50€
1 private lesson
CLASSIC CROSS-COUNTRY SKI
All levels
Subject to availability
1 to 2 hour
La Darbella
From
257€
5 or 6 private lessons
CLASSIC CROSS-COUNTRY SKI
All levels / 1 to 3 children of same level
Sunday to Friday or
Monday to Friday

9 a.m. to 10 a.m. or 12 p.m. to 1 p.m.

or 1 p.m. to 2 p.m.

La Darbella