Private lessons
Nordic ski
Is your child curious about cross-country skiing, or would it like to improve significantly ?

Whatever your child's level, classic or skating, our specialized instructors will share all their expertise to make them a little pro on the slopes !

Adapting to your child's pace and advising him or her on how to learn, your child will make optimum progress while having fun.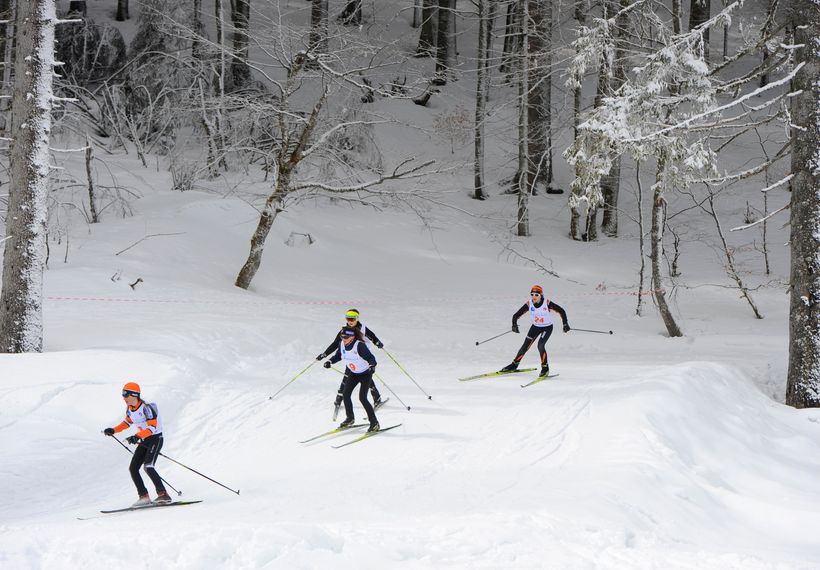 5 or 6 private lessons
CLASSIC
All levels / 1 to 3 children of same level
Sunday to Friday or
Monday to Friday

9 a.m. to 10 a.m. or 12 p.m. to 1 p.m.

or 1 p.m. to 2 p.m.

La Darbella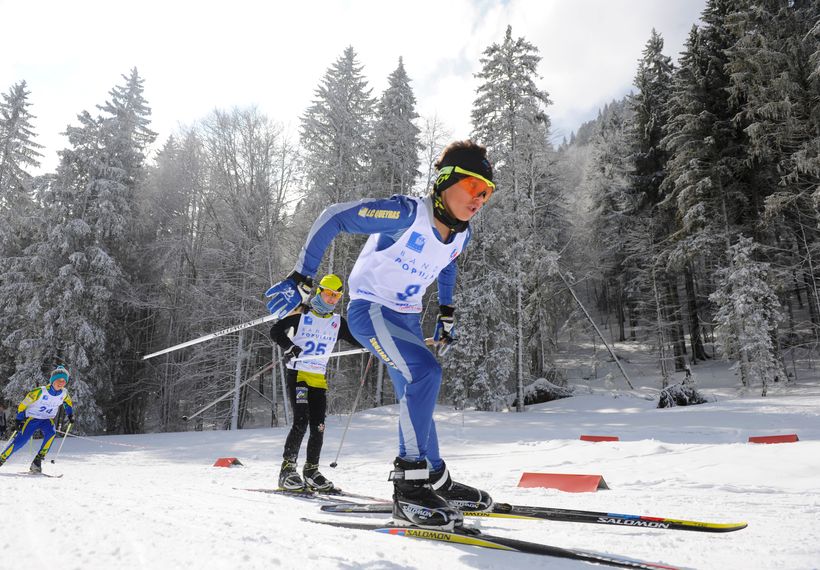 5 or 6 private lessons
SKATING
All levels / 1 to 3 children of same level
Sunday to Friday or
Monday to Friday

9 a.m. to 10 a.m. or 12 p.m. to 1 p.m.

or 1 p.m. to 2 p.m.

La Darbella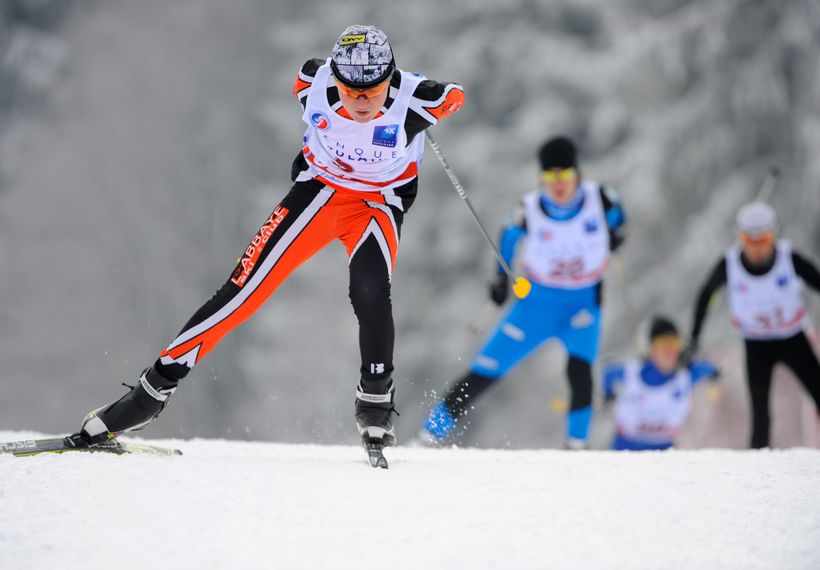 From
60€
1 private lesson

Classic or skating
All levels
Subject to availability
1 or 2 hours
La Darbella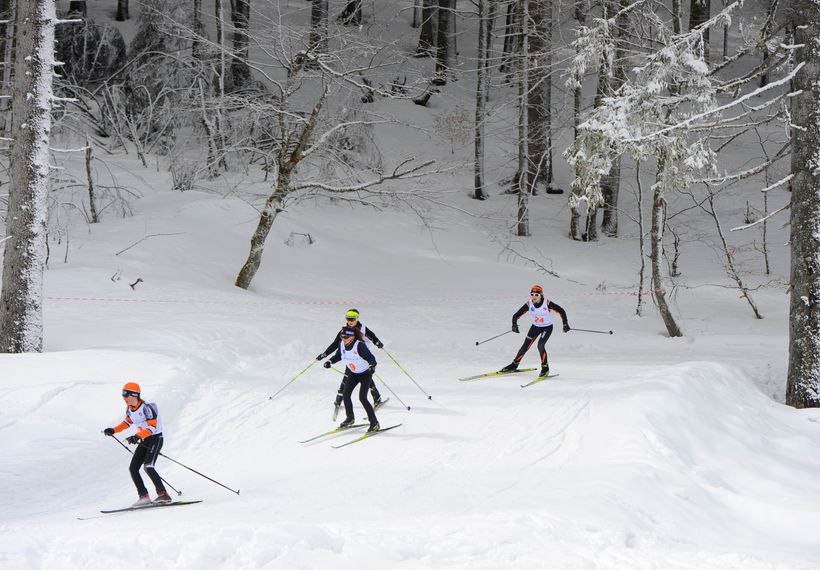 From
257€
5 or 6 private lessons
CLASSIC
All levels / 1 to 3 children of same level
Sunday to Friday or
Monday to Friday

9 a.m. to 10 a.m. or 12 p.m. to 1 p.m.

or 1 p.m. to 2 p.m.


La Darbella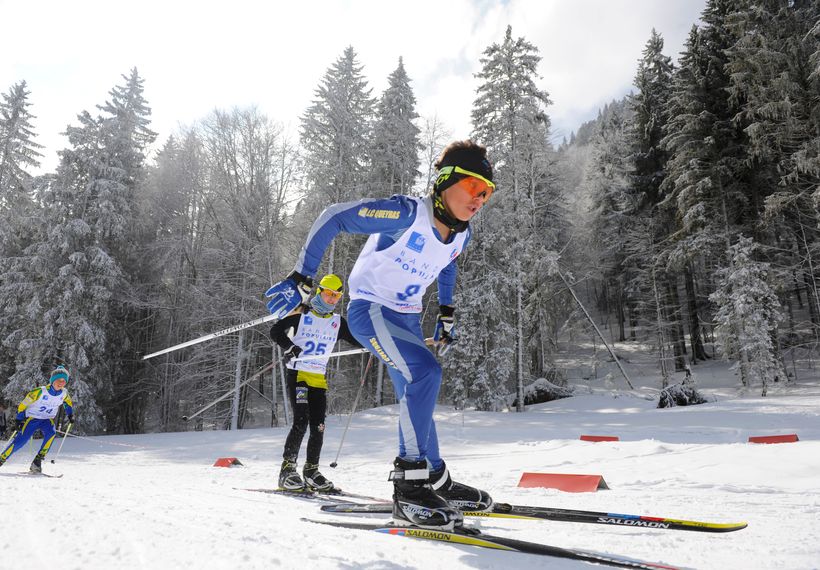 From
257€
5 or 6 private lessons
SKATING
All levels / 1 to 3 children of same level
Sunday to Friday or
Monday to Friday

9 a.m. to 10 a.m. or 12 p.m. to 1 p.m.

or 1 p.m. to 2 p.m.


La Darbella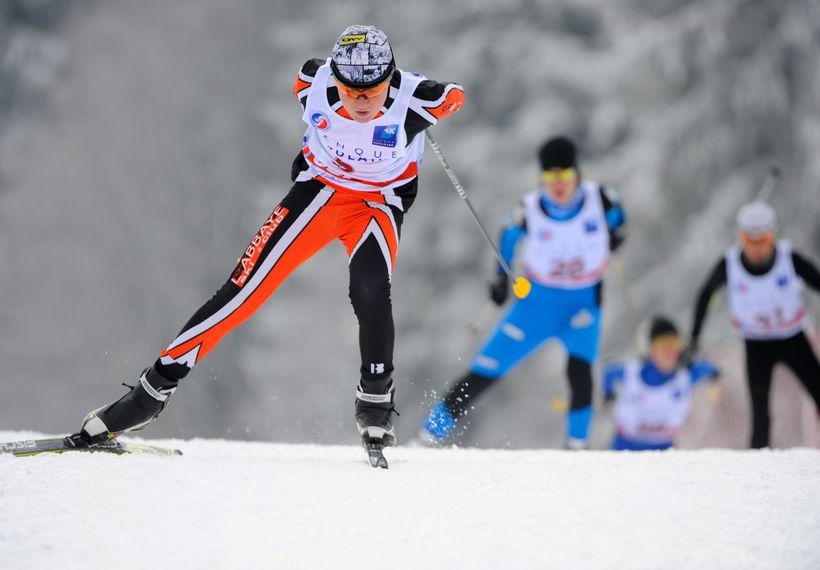 From
50€
1 private lesson
CLASSIC OR SKATING
All levels
Subject to availability
1 or 2 hours
La Darbella