Private lessons
Benefit from a special moment with a mountain and snow sports professional to achieve your snow sports goals !

Whatever your level or discipline, the latter will support you in all stages of your learning.

Alone or in a group of 3 people maximum depending on your preferences, he will give you his wise advice so that you can become a skiing ace !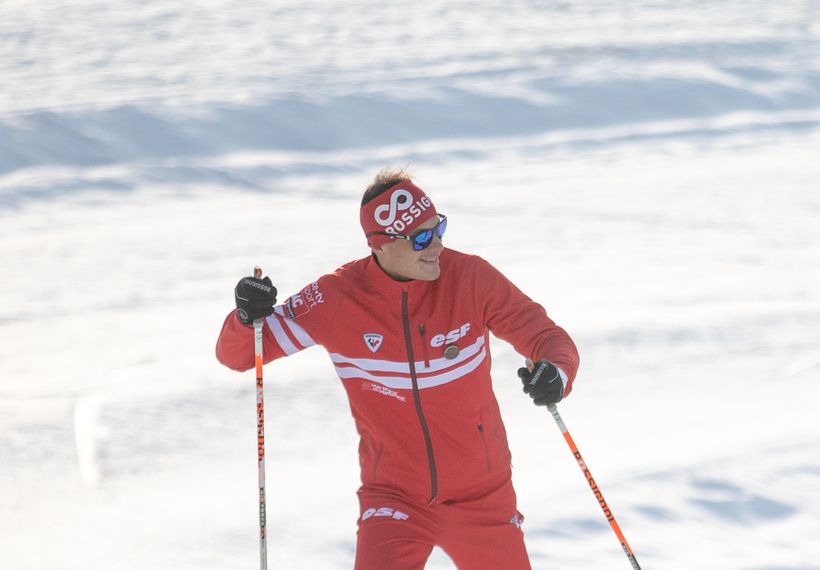 From
307€
5 or 6 private lessons
CLASSIC
All levels / 1 to 3 people of the same level
Sunday to Friday or
Monday to Friday

9 a.m. to 10 a.m. or 12 p.m. to 1 p.m.

or 1 p.m. to 2 p.m.

La Darbella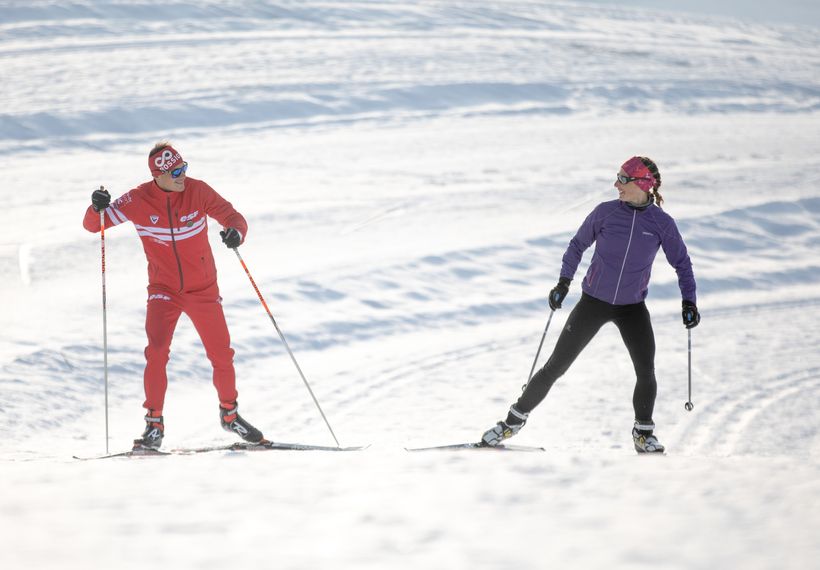 From
307€
5 or 6 private lessons
SKATING
All levels / 1 to 3 people of the same level
Sunday to Friday or
Monday to Friday

9 a.m. to 10 a.m. or 12 p.m. to 1 p.m.

or 1 p.m. to 2 p.m.

La Darbella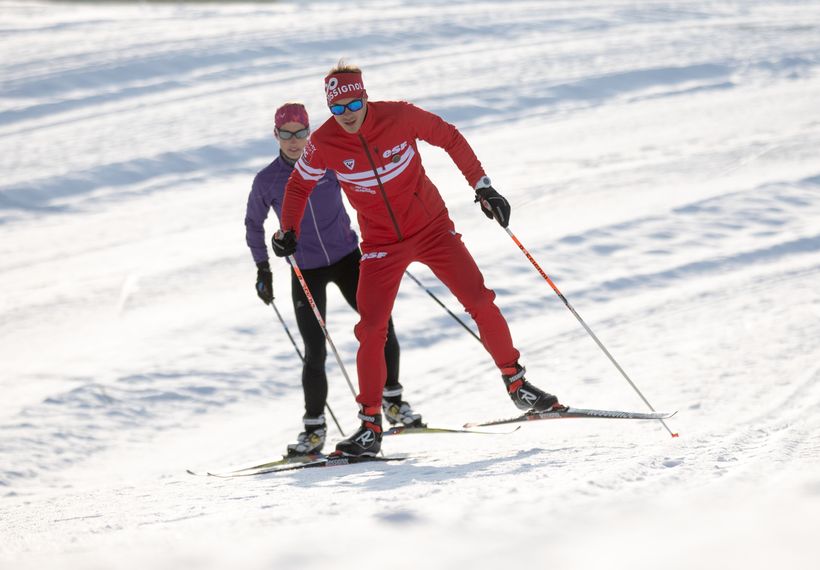 From
60€
1 private lesson
Classic or skating
All levels
Subject to availability
1 or 2 hours
La Darbella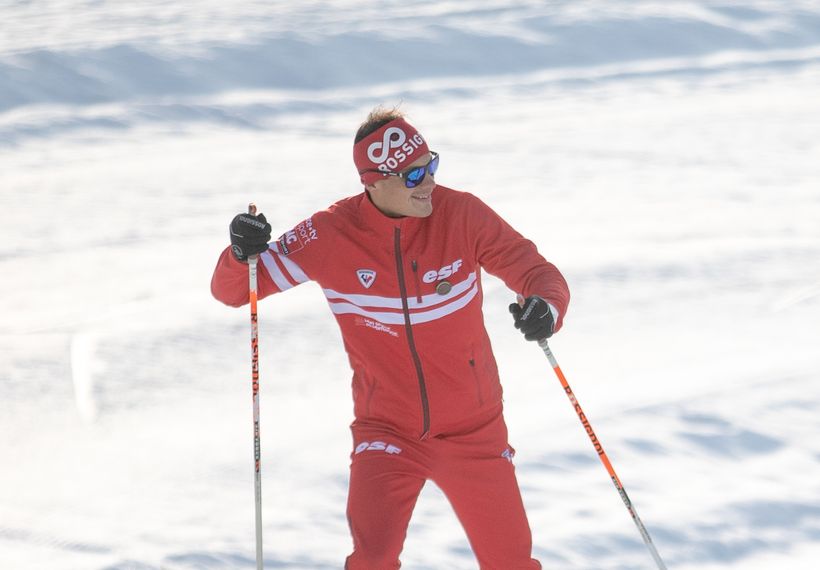 From
257€
5 or 6 private lessons
CLASSIC
All levels / 1 to 3 people of the same level
Sunday to Friday or
Monday to Friday

9 a.m. to 10 a.m. or 12 p.m. to 1 p.m.

or 1 p.m. to 2 p.m.

La Darbella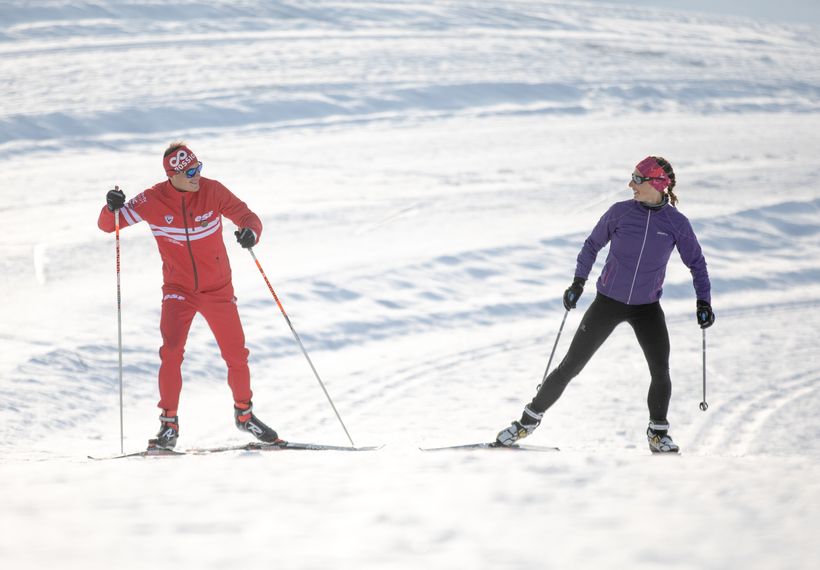 From
257€
5 or 6 private lessons
SKATING
All levels / 1 to 3 people of the same level
Sunday to Friday or
Monday to Friday

9 a.m. to 10 a.m. or 12 p.m. to 1 p.m.

or 1 p.m. to 2 p.m.

La Darbella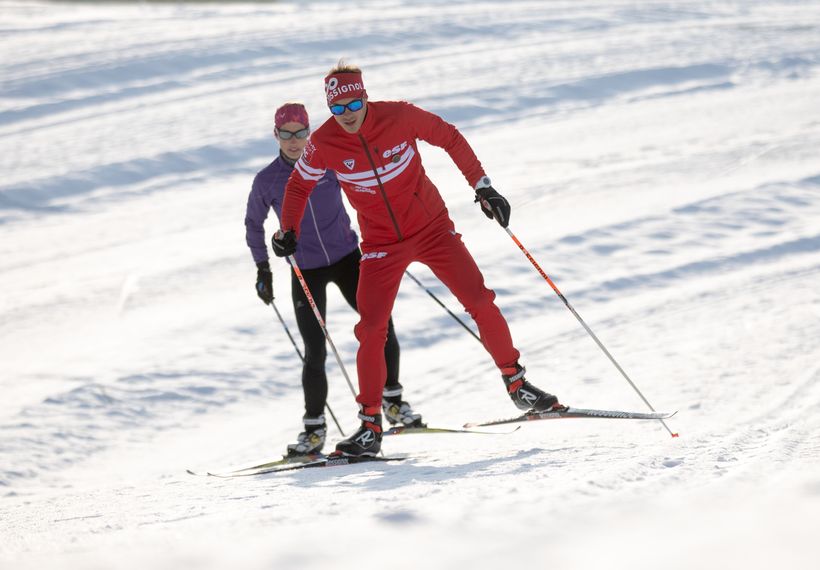 From
50€
1 private lesson
CLASSIC OR SKATING
All levels
Subject to availability
1 or 2 hours
La Darbella