Nordic ski ride
Far from the beaten track and in a preserved environment, come and enjoy a unique off-piste cross-country skiing experience !

Accompanied by our specialized instructors, true assembly professionals and snow sports experts, you will enjoy a memorable off-piste ride overlooking exceptional views.

In complete safety, share a pure moment of conviviality !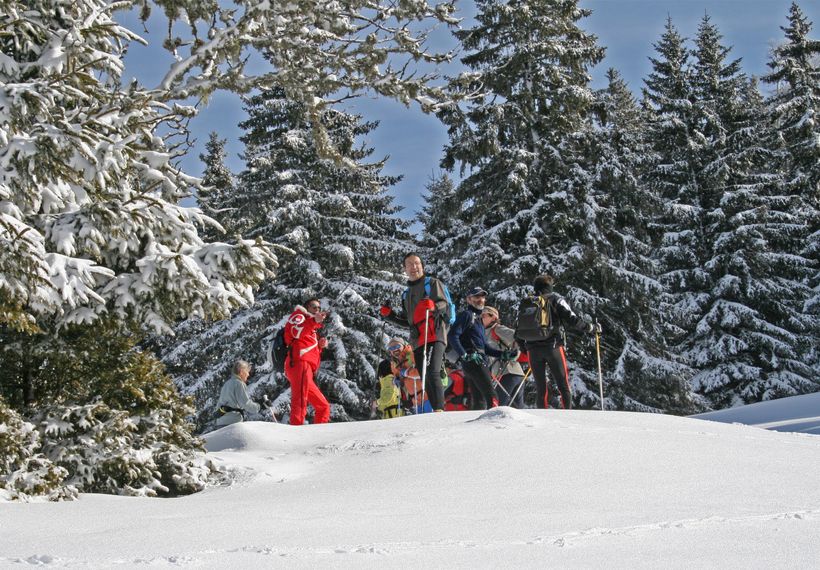 From
120€
Nordic ski ride
2 HOURS
1st star or intermediate level required
Subject to availability
2 hours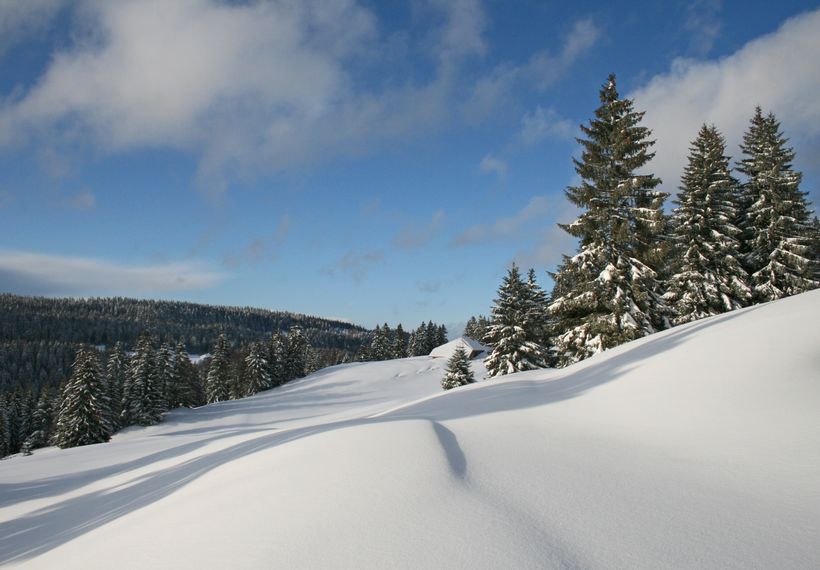 Nordic ski ride
3 hours
1st star or intermediate level required
Subject to availability
3 hours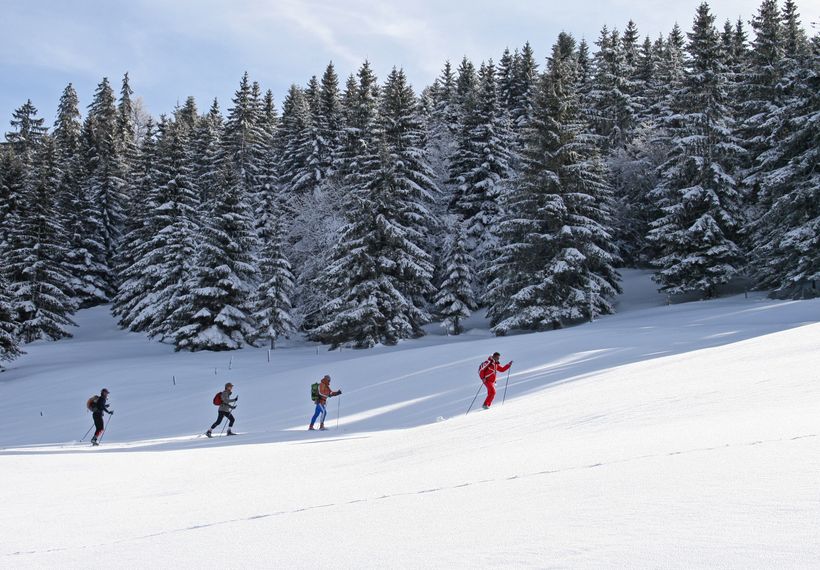 From
100€
Nordic ski ride
2 HOURS
1st star or intermediate level required
Subject to availability
2 hours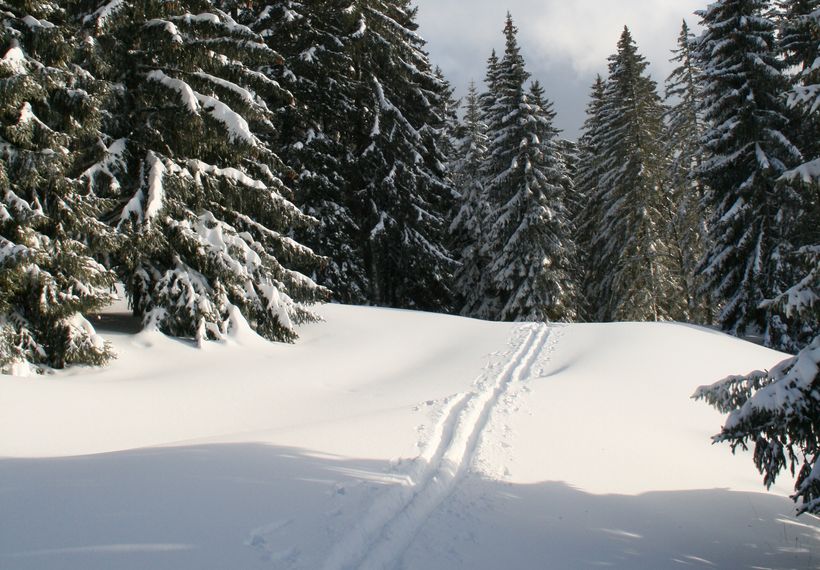 From
150€
Nordic ski ride
3 HOURS
1st star or intermediate level required
Subject to availability
3 hours