D'clic nordic
Enjoy a connected skiing experience on cross-country skis or snowshoes depending on ages and preferences !

Equipped with an electronic key, you will slide and score points throughout a fun course.

The objective ? Validate your route using your key which will reveal a complete or incomplete mascot on our screens at the end of the route.

A sporting activity that will only feel like a game !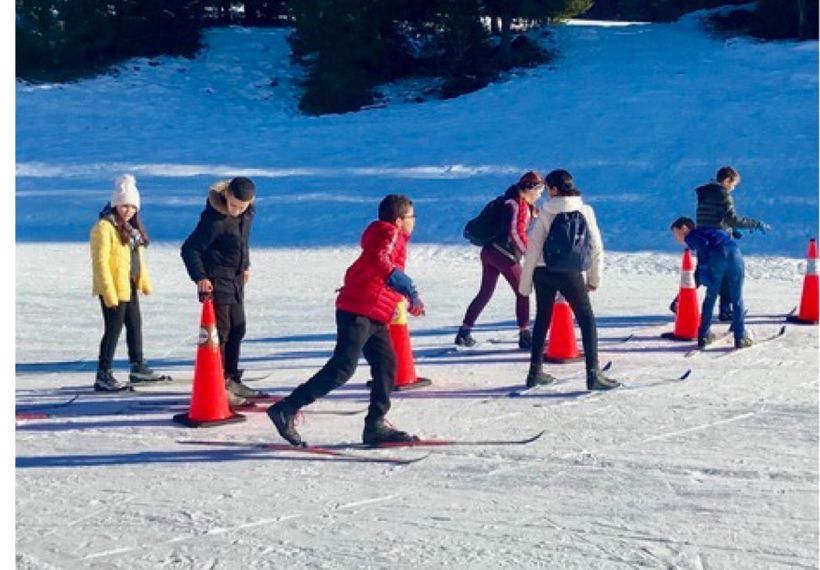 On demand
D'clic nordic
Group/FAMILY/FRIENDS
Connected activity
Subject to availability
1 to 2 hours
La Darbella